Is Eric Winston an Option for the Texans?
Use your ← → (arrow) keys to browse more stories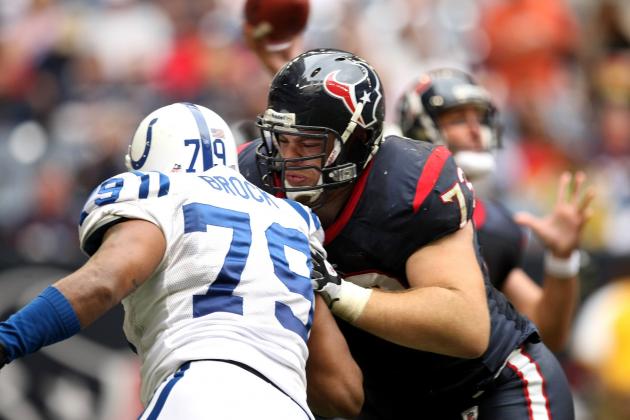 Stephen Dunn/Getty Images

On Tuesday evening, I spoke with Eric Winston about how the tone of Twitter is getting more and more angry toward athletes and how Arian Foster was "quitting" Twitter. After I got a couple of quotes from him about the good and bad that comes from being on Twitter, we started to talk some football and specifically his place on the Chiefs roster. Winston was well aware that anything could happen, but I don't think he saw the Chiefs cutting him and I certainly didn't as well.