Biggest Red Sox Surprises so Far in Spring Training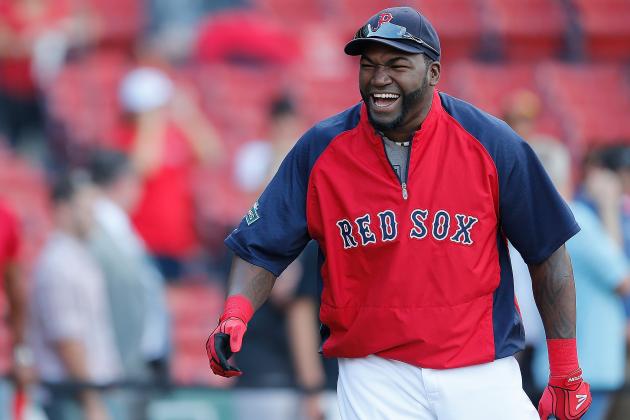 Jim Rogash/Getty Images
David Ortiz's achilles is one of the major storylines in spring training.
The expectations for the Boston Red Sox may be the lowest they have been since John Henry and others bought the team.
There are good reasons for this most, notably because the team traded three major components of the team away last year and were reluctant to make a major splash in the offseason.
However, despite lower expectations fans are still paying close attention to what is going on at JetBlue Park in Fort Myers.
Here are five surprises so far in spring training.
Begin Slideshow

»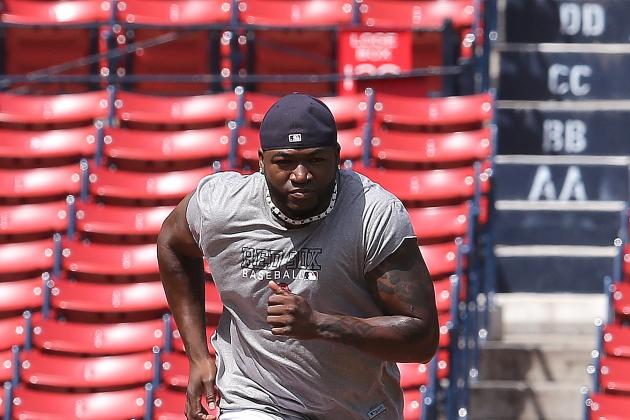 Jim Rogash/Getty Images
David Ortiz looks like he may not be ready for opening day.
While on pace for one of the best seasons of his career, David Ortiz suffered an Achilles injury on July 16 that abruptly put an end to his season.
Despite having the remainder of the season and the entire offseason to recover, Ortiz has yet to play in a single spring training game.
With few feared hitters in the lineup, Ortiz is expected to be the team's anchor and bat third or fourth every day.
If Ortiz isn't ready for the season opener, it could open up a slew of problems for the Red Sox.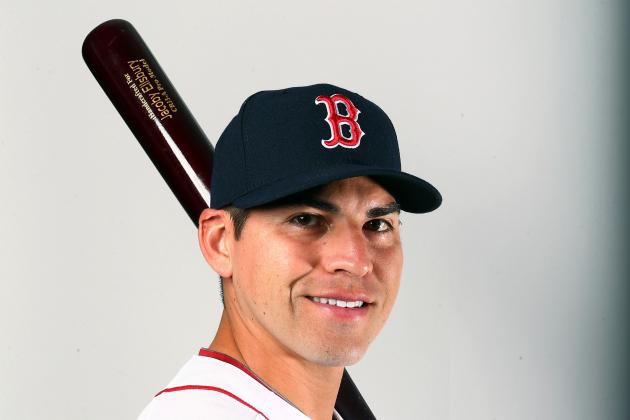 Elsa/Getty Images
The pressure is mounting on Jacoby Ellsbury.
At a time when Jacoby Ellsbury needs to prove he is worth a top-flight contract, he certainly hasn't curtailed critics with his spring-training performance.
While he claims he is confident, Ellsbury has lost the spotlight to up-and-comer Jackie Bradley Jr.
Ellsbury has struggled at the plate, batting just .214 without a single home run, triple or stolen base to his credit.
Now to add insult to injury, Ellsbury was held out of a game because of intestinal turmoil, adding to the notion that fans believe he is soft.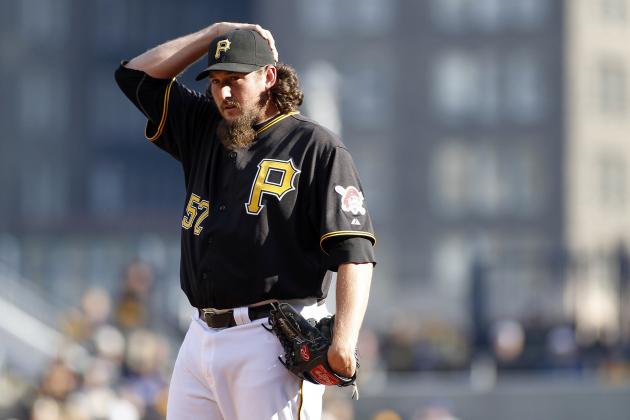 Justin K. Aller/Getty Images
Joel Hanrahan has yet to show he is elite.
Joel Hanrahan may remind many of Jonathan Papelbon for his laid-back attitude, but there are concerns over whether Hanrahan is capable of handling the pressure of closing for the Red Sox.
Hanrahan's poor start in spring training hasn't alleviated that concern.
However, the 31-year-old's appearances haven't been high-pressure situations.
If his poor performance persists then the concern will be legitimate, but let's see how he does in the first month of the season before we come to a conclusion.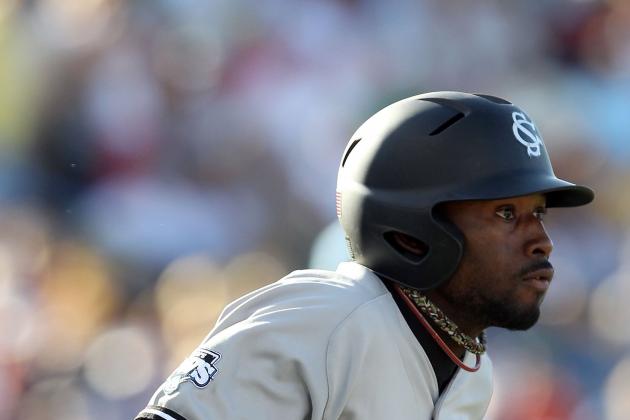 Christian Petersen/Getty Images
Jackie Bradley Jr. looks like the real deal.
While Jacoby Ellsbury is struggling, Jackie Bradley Jr., his heir apparent, is off to a hot start.
Bradley is batting a sizzling .444 with a .565 OBP in nine spring training games.
On top of the strong performance at the plate and his exceptional defensive play, Bradley has remained poised with the media, which is increasingly important is the hyper-aggressive Boston market.
If Bradley continues to hit, he has a strong chance of being an early call-up if Jonny Gomes or Shane Victorino get injured.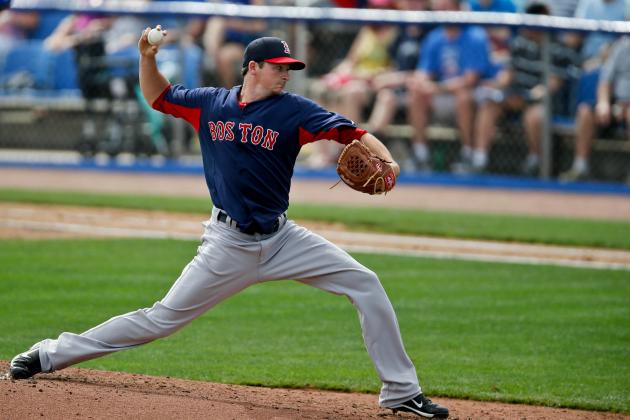 Derick Hingle-USA TODAY Sports
Allen Webster and Ruby De La Rosa look like future All-Star starters.
Aside from Jackie Bradley Jr., Allen Webster and Ruby De La Rosa have been the talk of spring training.
The top-two prospects acquired in the trade with the Dodgers last year have given Red Sox fans something to get excited about.
Both pitchers throw fastballs in the mid-to-upper 90s and have above-average secondary stuff.
De La Rosa is linked to Pedro Martinez, who has reportedly taught the 24-year-old how to throw his famous change-up. That must be a scary thought for hitters.
Webster may not be linked to a future hall of famer, but he may actually be the better pitcher.
Originally compared to Derek Lowe for throwing a groundball-inducing sinker-ball, Webster throws harder (reached 99mph) and has secondary pitchers.
The future rotation suddenly looks bright for the Red Sox.