South Dakota States Wolters Named...
Use your ← → (arrow) keys to browse more stories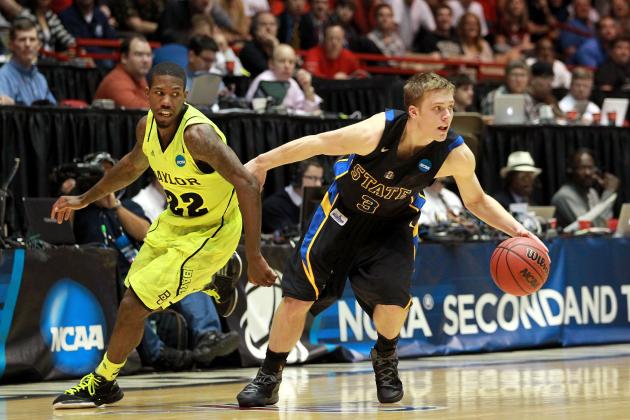 Ronald Martinez/Getty Images

SIOUX FALLS, S.D. - South Dakota State's Nate Wolters was selected as The Summit League Men's Basketball Player of the Year in a vote of the league's nine head coaches, sports information directors and select media members as announced Thursday. The league's five individual awards were spread among four different teams.