7 Ways the Rock Has Added to WWE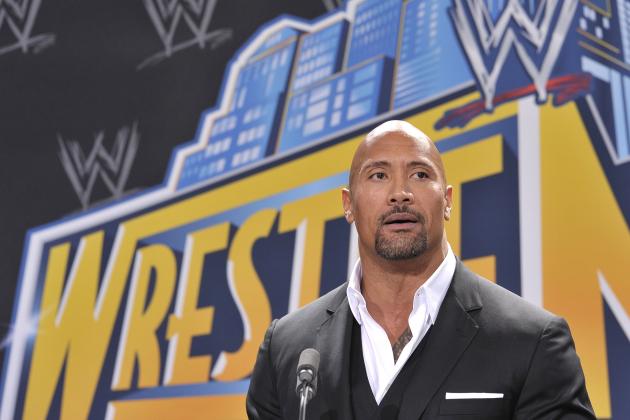 Michael N. Todaro/Getty Images

It's easy to criticise current WWE champion Dwayne "The Rock" Johnson. He's a part-timer who's not fully committed to WWE. He's not the wrestler he once was. He's only back to promote his movies.
But anyone heaping these criticisms on Rock is clearly missing the bigger picture.
Since his return to WWE on Jan. 7, Rock has greatly aided the WWE product in numerous ways. He has single-handedly boosted business and turned around a struggling on-screen product—instead of trashing him, the naysayers should be thanking him profusely.
And here are seven reasons why.
Begin Slideshow

»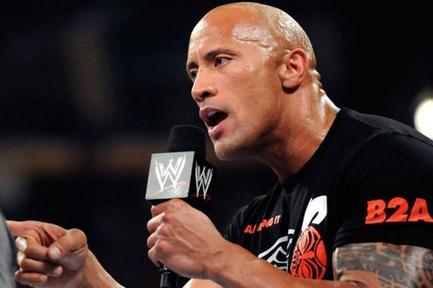 photo from wwe.com
Prior to Rock's return, WWE's main-event scene was feeling awfully stagnant, with everything having a seen-in-all-before feel to it.
Just how many times had we sat through Cena vs. CM Punk? Or seemingly never-ending promos in which Punk talked up his lengthy WWE Title reign? Ryback's inability to take off as a top star didn't help matters.
Thankfully, Rock has helped turn things around and the main-event scene is now must-see again.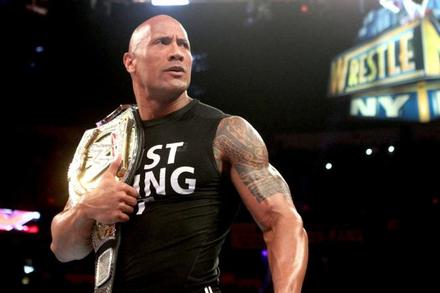 photo from wwe.com
Younger stars need all the help they can get when it comes to getting over—and staying over—with the WWE crowd.
And what better learning tool is there than being around The Rock and watching how he does this?
In the last few weeks, we've seen guys like Cody Rhodes and Damien Sandow participate in segments and come off better for it, even if they did ultimately fall to "The Great One."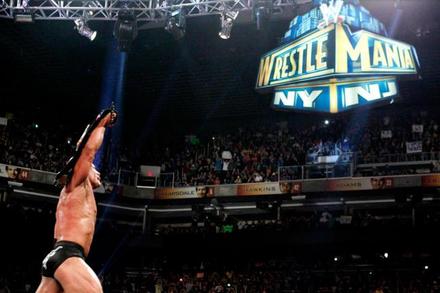 photo from wwe.com
The ratings of WWE's flagship show were in a dire state last year; it seemed like every week, they were doing an abysmally low number (via PWTorch).
Stuck with an extra hour, stiff competition from Monday Night Football and a CM Punk title reign that just wasn't taking off with viewers, Raw was in bad shape.
After the return of Rock, though, things turned around drastically and the show's ratings are booming once again (via PWTorch). Hey, that's what happens when you have a major A-list star as the centre-piece of your show.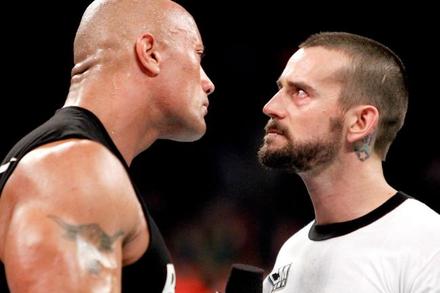 photo from wwe.com
Who else can get the great reactions out of WWE crowds that The Rock can? Despite his near-10-year absence from the business to focus on making movies, the fans still go crazy for every single thing he does. It's like the Attitude Era all over again.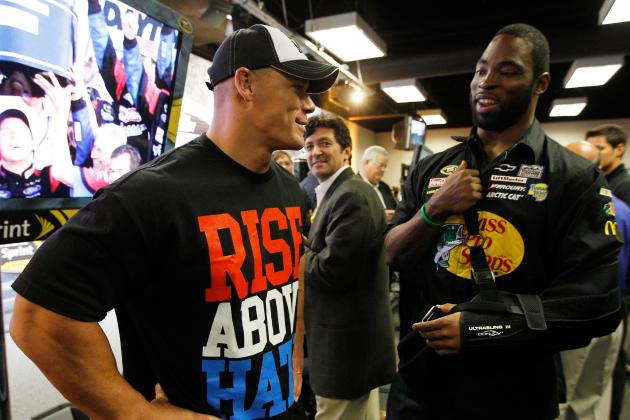 Chris Graythen/Getty Images

Thanks to his interactions with Rock, Cena's juvenile, childish character has been given a much-needed edge.
For the first time in a long time, Cena appears to be genuinely irate about something. Gone are the lame jokes and over-the-top cartoonish promos.
As he detailed on Raw, he blames Rock for ruining his professional career and leaving his personal life in a shambles and wants payback.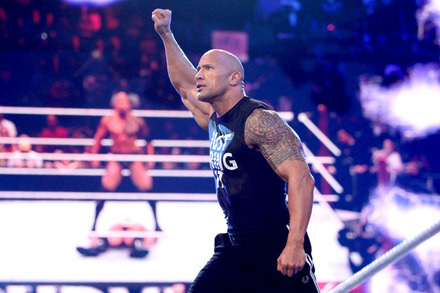 photo from wwe.com
With his superb, unrivaled verbal skills, Rock has helped imbue the stale Raw product with a sense of energy and buzz.
Even after 10 years away, he's still as great as ever. No matter how ridiculous or childish the material he's working with is, it is immediately given a gravitas simply for the fact he's the one saying it.
Is there anything this man can't get to trend on Twitter?
He's such a terrific talker, in fact, that even Cena—one of the best promo guys ever—has to up his game during their exchanges.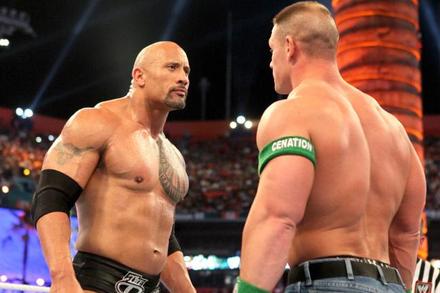 photo from wwe.com
As one of Hollywood's top leading men, Rock can provide WWE with the mainstream attention and publicity it craves. Ideally, his current involvement will boost the company's profile and bring in a legion of new fans.
Hey, this is the same guy who, days after he won the WWE Championship from CM Punk, appeared in a heavily featured ad at the widely watched Super Bowl. When was the last time a WWE title-holder got anything close to that level of attention?