Pitfalls San Diego Chargers Must Avoid in Free Agency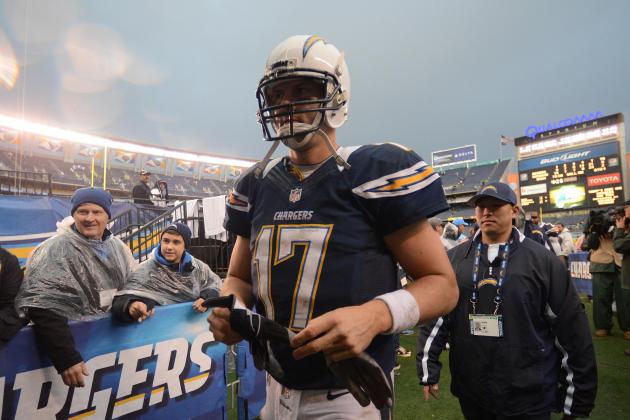 Donald Miralle/Getty Images

As the NFL combine media circus has come to a close, teams are gearing up for the next part of the offseason: free agency. Free agency will begin March 12th, and for the San Diego Chargers, it will be much quieter than most Chargers fans want. Don't expect San Diego to chase any big names. New general manager Tom Telesco has already stated that he hopes to build this team through the draft and not through free agency.
It is no secret that the Chargers are entering a new era under the new Telesco regime, and this free agency period will go a long way in telling how that regime will operate. It will be key for Telesco to have a great first offseason, and it all starts with free agency.
Here are some of the pitfalls that the Chargers must avoid in free agency as they continue to claw their way back into playoff contention in the AFC West.
Begin Slideshow

»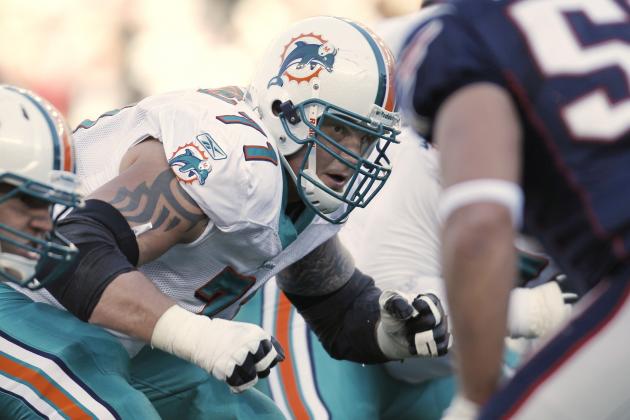 Winslow Townson/Getty Images

The Chargers are in need of offensive line help, and one of the biggest O-line names set to hit the free agency market is Jake Long. Long has had somewhat of a roller coaster career ever since he was drafted by the Miami Dolphins as the No. 1 overall pick in the 2008 draft. Part of the roller coaster has been due to the fact that the Dolphins have struggled for a long time, but the other part is Long's inconsistent play over the past two seasons.
Long will be 28 years old by the start of next season and will likely demand an expensive contract, as it might be the last of his career. The Chargers took a gamble and signed tackle Jared Gaither last offseason, and it turned into a disaster. I bet Tom Telesco will take note of this and avoid an aging free-agent tackle.
The draft will provide a great opportunity for the Chargers to fix their offensive line problems. They do not need to overspend on an older free agent like Long. Whether the Chargers take Eric Fisher or Lane Johnson in the first round, they will end up with a better option down the road.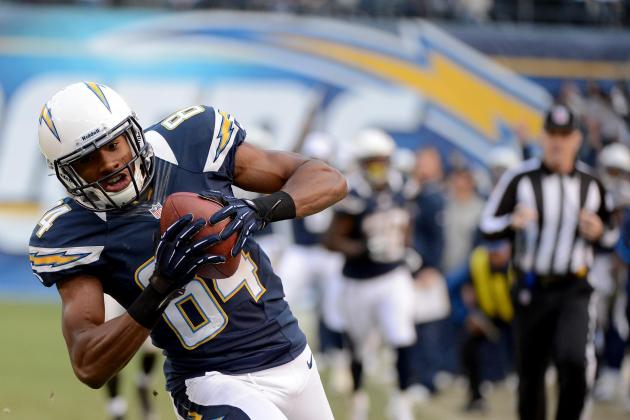 Donald Miralle/Getty Images

Danario Alexander was a huge surprise for the Chargers in 2012. The wide receiver was signed off the street and came in and produced great numbers. In just 10 games, Alexander caught 37 passes for 658 yards and seven touchdowns. The Chargers had found their missing link at receiver following the departure of Vincent Jackson.
The Chargers thought Robert Meachem would be the player to step into Jackson's spot and produce, but it was clear very soon that he would not be the answer. The Chargers cannot afford to take another step backwards in free agency and let Alexander walk. Philip Rivers has finally found a receiver that is physical enough to create separation, yet fast enough to run by defensive backs. Alexander was a rare bright spot for the Chargers in 2012, and if they are serious about a playoff run in 2013, they will need No. 84 back.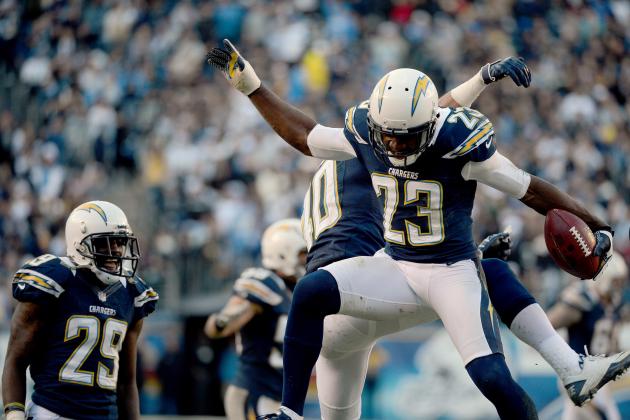 Donald Miralle/Getty Images

The Chargers are going to be in somewhat of a rebuilding year, as new general manager Tom Telesco gets a chance to get players he likes on the roster. While the rebuilding year might not keep the Chargers out of the playoffs, it is no secret that the team is focusing long-term. One way to cripple a long-term goal is to sign players to short-term deals.
The reason that this is a problem is that the players never quite get set in their roles, which limits their growth and productivity. The Chargers need to instill a sense of longevity in their players, and one way to do that is to avoid these short-term contracts in free agency.
This includes current restricted free agents such as Danario Alexander and any outside free agents that Telesco targets. The Chargers need to sign these types of players to three-to-five-year contracts that lock them up and give the team the same core of players year after year, much as it had from 2004-07.
While short-term deals might give the Chargers instant help, Telesco needs his team to win year after year, and short-term contracts do not help build long-term success. Long-term deals often free up cap room in the beginnings of the contracts, meaning Telesco can bring in more weapons.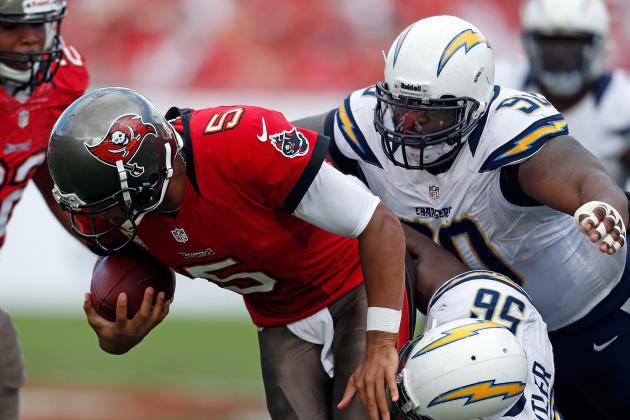 J. Meric/Getty Images

As discussed in the last slide, the Chargers are in need of an overhaul, and part of that will include the departure of a number of players who have been on the roster. The Chargers do not need to hold on to players who will not be able to produce under the new coaching staff. The team has a lot of free agents, and most of them should not be back for the Bolts in 2013.
Players like Quentin Jammer, Aubrayo Franklin and Shaun Phillips should not be re-signed. All three of these players are getting closer and closer to the ends of their careers and will likely demand a lot of money. If the Chargers want to save cap space for viable free agents and the draft, they will need to let these players walk away.
While these types of players could still be productive for the Chargers (mainly Phillips), San Diego could resign players like Corey Lynch and Antwan Barnes who will be cheaper and more of an option for the Chargers as they continue to move forward towards the playoffs.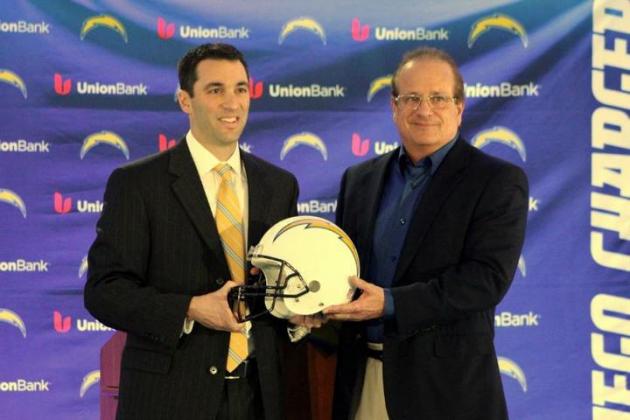 Chargers.com
There is no doubt that the Chargers organization is under pressure to get some fan buzz up. One area where general mangers try to do this is free agency. For Tom Telesco, this is something that he wants to avoid. The Chargers have limited cash flow, and they will be much more successful building through the draft.
Telesco knows this and stated it in his first press conference, but once free agency begins, he will be tempted to chase big names. With the talent in the draft and the Chargers' limited means, they should refrain from loading up on one or two big-name free agents and focus on adding consistent depth throughout the roster.
While it might not seem like the most exciting way of doing things, Chargers fans have become accustomed to not signing big-name free agents. Hopefully, this time Telesco can draft well enough to offset this way of doing things.