With Eight Men Out, Where Will the Home Runs Come From?
Use your ← → (arrow) keys to browse more stories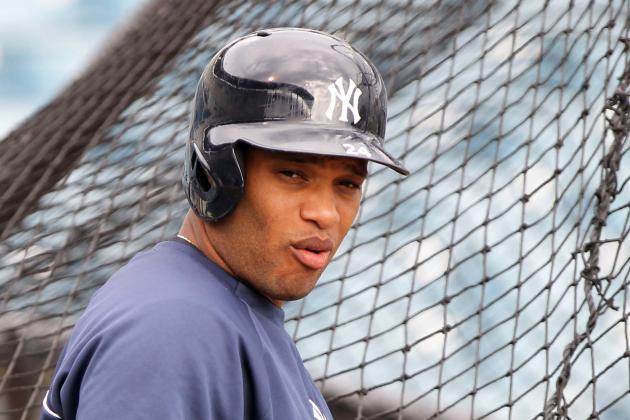 Kim Klement-USA TODAY Sports

Remember, they're not the Bronx Bunters. So where are the home runs coming from? The Yankees hit 245 of them last year, 31 more than any other team. They hit so many home runs that one of the biggest points of discussion all season was whether they were too dependent on the home run.