Pitfalls the Cincinnati Bengals Must Avoid in Free Agency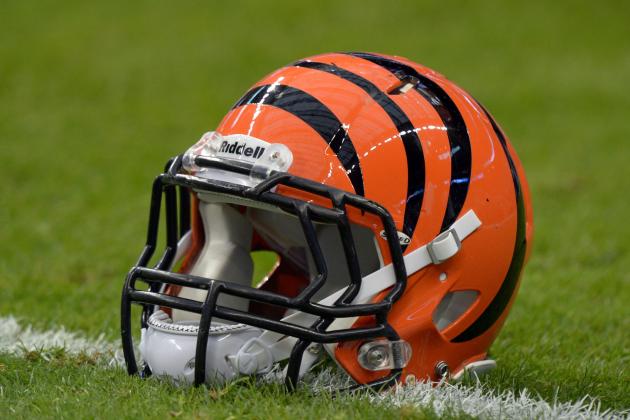 USA TODAY Sports

The NFL free agency period is about to start, and like the other 31 teams, the Cincinnati Bengals will approach free agency with an eye toward improvement.
But free agency is not a cure-all. Teams that mess up this portion of the offseason risk ruining not only this season but seasons in the future.
The Bengals have never been a big player in free agency, but they have been known to dip their toes in the water every now and then. What follows is my list of five pitfalls that the Bengals should avoid based on their past experiences and those of other teams.
Begin Slideshow

»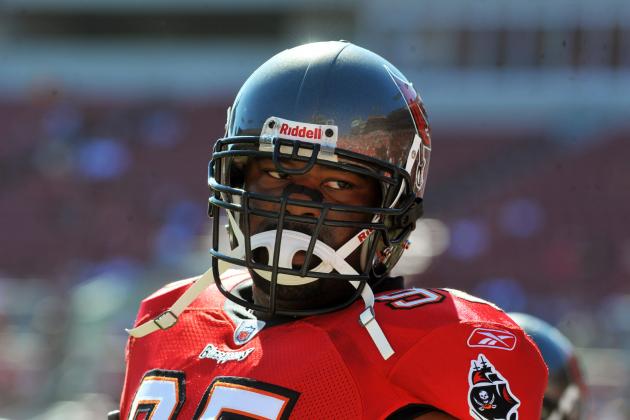 Al Messerschmidt/Getty Images
Albert Haynesworth handicapped the Redskins with his big contract.
There is nothing worse than throwing a ton of money at a player that eats up a team's salary cap and keeps them from making any other significant moves for years to come. Albert Haynesworth comes to mind.
Always frugal, the Bengals have rarely made that kind of mistake, and this year will unlikely be any different. Still, the team needs to avoid throwing all of its money at one player.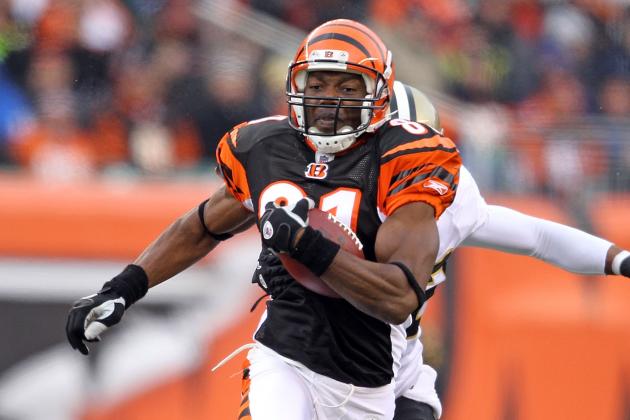 Andy Lyons/Getty Images
The Bengals signed "big name" Terrell Owens in 2010, but it did not lead to success.
Every year there are a couple players who have the rest of the league salivating. And while that player can turn into a franchise-changer, such as Reggie White, more times than not they turn out to be not worth the money.
The Bengals never get the "hot" name, mainly because big-time free agents are reluctant to sign with the team. That hasn't stopped Cincinnati from trying, but it's something that they need to avoid. Successful teams are built on several above-average players, not one great one.
Andy Lyons/Getty Images
Antonio Bryant never played a game after signing a big deal with the Bengals.
This is a problem the Bengals have often had. Need a wide receiver? How about Antonio Bryant or Laveranues Coles? What about a cornerback? Sign Jason Allen or Terence Newman.
The problem with most of those signings is that the players weren't worth the money that was spent on them.
This year the Bengals have holes at linebacker, wide receiver and defensive back and will have to address some of those in free agency. Like when they signed linebackers Manny Lawson and Thomas Howard a few years ago, the Bengals need to find players who fit into their system.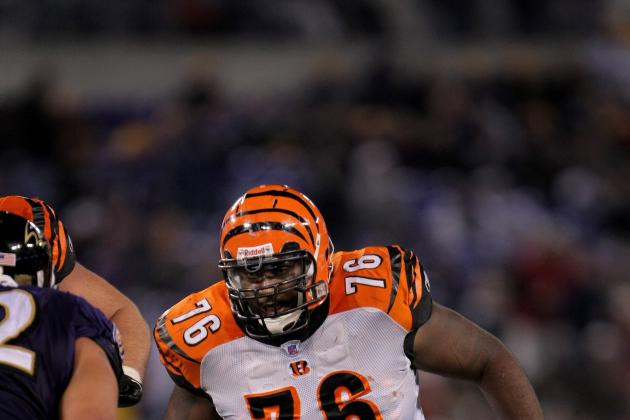 Doug Pensinger/Getty Images
Levi Jones didn't play much longer after signing his big deal with the Bengals.
One of the biggest mistakes the Bengals have made in the past is re-signing their own players who have passed their primes. Levi Jones is the perfect example of this. Jones was a wildly popular player who had already peaked when the Bengals gave him a big contract. Two years later, he was done.
This year, it is Andre Smith that possibly falls into this category. Does he have four to six solid years left or is he about to slide downhill?
The Bengals will have to evaluate him correctly and make the right decision.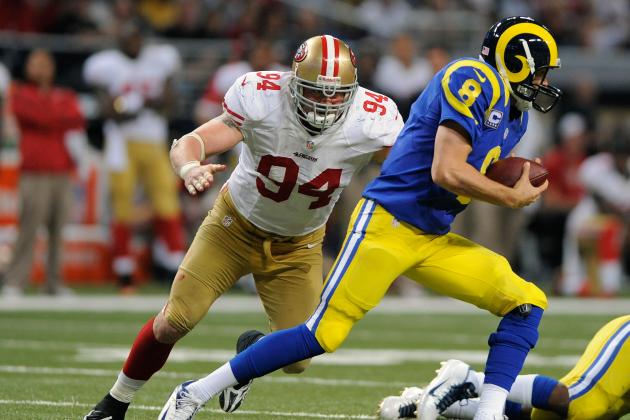 Jeff Curry-USA TODAY Sports
Justin Smith excelled with the 49ers after leaving the Bengals.
The biggest problem the Bengals have had in the past is allowing the right players to leave while re-signing the wrong ones. Justin Smith helped lead San Francisco to the Super Bowl this year when he should have still been in a Bengal uniform. The same could be said about Jonathan Joseph.
It was nice to see the Bengals put the franchise tag on defensive end Michael Johnson this year. It would have been easy to see him excelling in another uniform while the Bengals floundered.