WWE WrestleMania 29: 5 Possible Opponents for Dolph Ziggler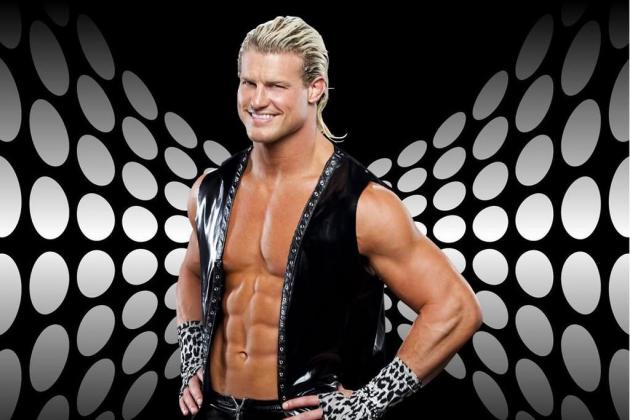 photo courtesy of free-3d-wwe-games.blogspot.com
As of right now, Dolph Ziggler does not have a scheduled match for WrestleMania 29, but that doesn't mean he won't be there.
Though Ziggler had an impromptu match against Kofi Kingston at Elimination Chamber, it would be strange to see Mr. Money in the Bank without an announced match for the biggest show of the year.
While Ziggler could end up cashing in his Money in the Bank contract at the show of shows, being the first Superstar to do so, he needs to have a match. It could be against Kingston again or even the popular choice of Chris Jericho.
With that said, here are five possible WrestleMania opponents for Dolph Ziggler.
Begin Slideshow

»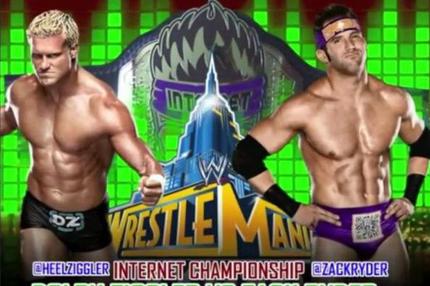 photo courtesy of adamswrestling.blogspot.com
Ziggler and Zack Ryder had been teasing a WrestleMania 29 match in the past, but the chances of it coming to fruition are decreasing.
On Ryder's YouTube show, "Z! True Long Island Story," Ryder and Ziggler agreed to a WrestleMania match with Ryder's Internet Championship on the line.
Ryder recently told The Baltimore Sun that there are no plans for him to have a match at this year's WrestleMania. He has been joking on Twitter about a match against WWE catering at the event. This is truly unfortunate, as the show of shows is near Ryder's home of Long Island, New York.
With Ziggler needing a match at WrestleMania, this is a match that should happen, but most likely won't.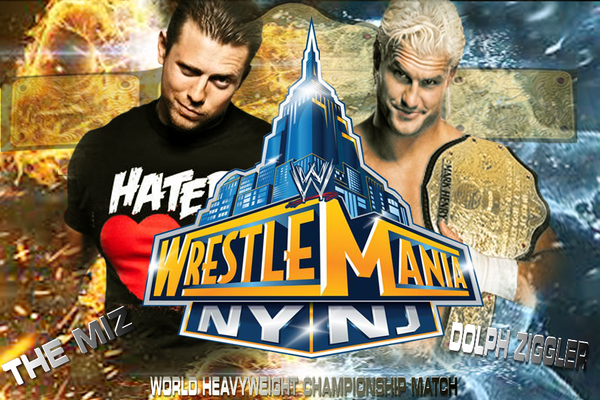 photo courtesy of jrbdesign21102.deviantart.com
The Miz's success since turning face has been questionable at best, with the only real feud being with United States champion Antonio Cesaro.
The Miz and Dolph Ziggler have crossed paths a number of times and their matches can easily go either way. Neither Superstar has been winning on a regular basis, so a match between the two wouldn't be terribly predictable. Ziggler should win, but that doesn't always mean he does.
The Miz has always been willing to remind people that he main-evented WrestleMania 27 against John Cena and won.
It would be pretty sad if Miz was demoted to an impromptu match with Dolph Ziggler. Then again, it would be even sadder if Miz didn't even make it on the WrestleMania card at all.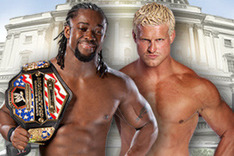 photo courtesy of wwe.com
As stated earlier, Ziggler had an impromptu match against Kofi Kingston at this year's Elimination Chamber. It would be absolutely ridiculous if we saw this again at WrestleMania, but it is not out of the question.
Kingston has basically been demoted to a jobber since losing the Intercontinental title to Wade Barrett on New Year's Eve. He also was involved in the match that didn't happen with Fandango during the old school edition of Raw.
Kingston and Ziggler deliver entertaining and well-wrestled matches without a doubt, but that doesn't mean we need another match between them.
WrestleMania 29's card should be stacked with meaningful matches between the top stars. That doesn't sound like another Kofi Kingston-Dolph Ziggler match.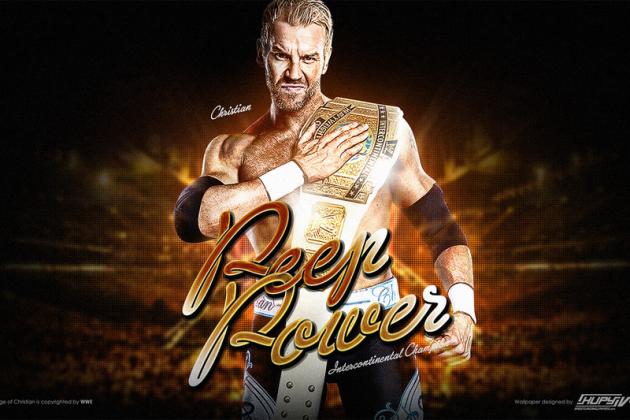 photo courtesy of fanpop.com
Could we see a retuning Christian at WrestleMania 29 to face Mr. Money in the Bank? It would certainly shock the WWE Universe (unless I just ruined it) and give WrestleMania another memorable moment.
There are a number of ways Christian could have already or still could make his return to WWE programming. A situation where he enters a feud with United States champion Antonio Cesaro would make sense, as they have a history in which Cesaro injured Christian.
However, WWE could just decide to make things simple by having Ziggler offer an open challenge and allowing Christian to make his long-awaited return.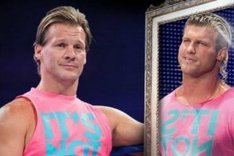 photo courtesy of wwe.com
The favorite to face Dolph Ziggler at WrestleMania 29 has always been and still is Chris Jericho.
The Superstar turned rock star has only been on WWE programming sporadically since returning at the Royal Rumble. Jericho surprised the entire WWE Universe when he entered second, directly after Ziggler.
Jericho had seemed to be joining Sheamus and Ryback in their feud against The Shield. He was involved in The Shield's first and only match on Raw the night after Elimination Chamber.
However, Jericho hasn't been on WWE TV in a couple of weeks. Plus, it looks as though Big Show will be joining Randy Orton and Sheamus against The Shield, while Ryback begins a feud with Mark Henry.
Since both Superstars are looking for a feud and match at WrestleMania, the widely expected Ziggler-Jericho match may come to fruition.
Who do you think Dolph Ziggler will face at WrestleMania 29? Please share your thoughts and ideas in the comment section below.
Follow me on Twitter (@sethgutt) and check out my site guttwrenchpowerblog.com.
Like GuTTWrenchPowerBlog on Facebook here.
You can also tune into Oh You Didn't Know Radio every Wednesday night at 9 p.m. EST on ProWrestlingPowerhouse.com Radio.