Is It Time for a New Adams to Run the Tennessee Titans?
Use your ← → (arrow) keys to browse more stories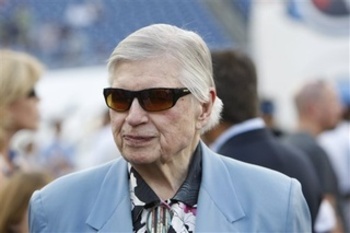 What's the real story behind Jared Cook's impending free agency? Did the Titans really want to keep him? Were they scared of losing an arbitration case on whether he would be paid as a tight end or a wide receiver?