My Top 10 Favorite Baseball Movies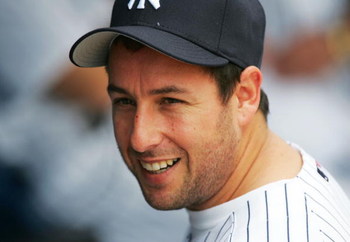 My favorite sport is Baseball. So my favorite movie would be..a Baseball movie.
From the true stories like 61* and The Rookie to the funny and exciting movies like Benchwarmers and Major League. Here is a list of My top 10 favorite Baseball movies.
I still haven't seen Chasing October and i think there is a new Cubs movie coming out that ought to be good.
Enjoy.
Honorable Mention - Rookie of the Year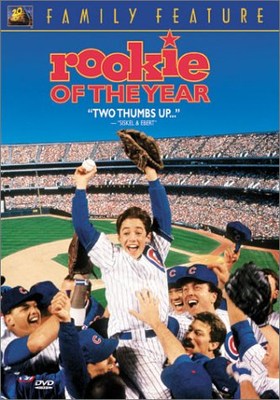 We need Henry in the Cubs bullpen. Haha.
Honorable Mention - The Bronx is Burning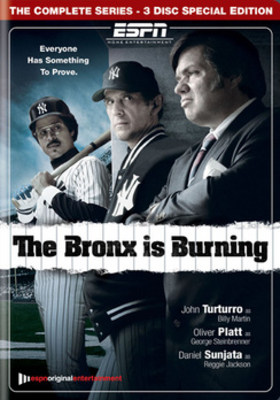 Although its not a movie but a mini-series I really like this and it would be in the top three, had it actually been a movie.
10. Everyone's Hero
I love this movie. Yeah it's a cartoon, but it s funny and also a great storyline.
9. The Benchwarmers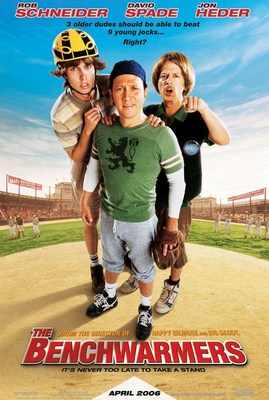 You can watch this every time and laugh so hard every time, this movie is great.
8. Major League 2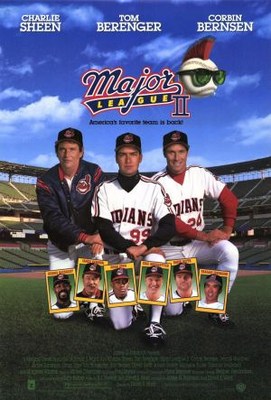 Gotta love this one. Not as good as the first one, though. Of course.
7. The Rookie
This one was really hard for me to put at No. 7 but its definitely a great movie. I love it.
6. 61*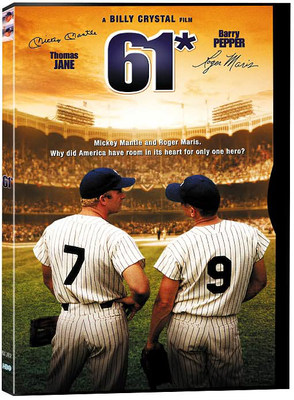 I love this movie. About two of baseball's best players.
5. Field of Dreams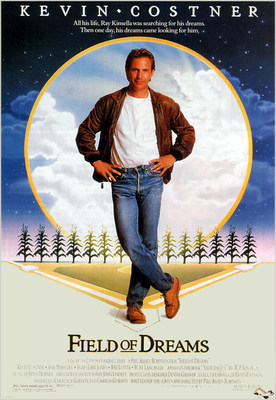 This movie is really good. I haven't been to the field yet but i will definitely go there soon, I hope.
4. The Fan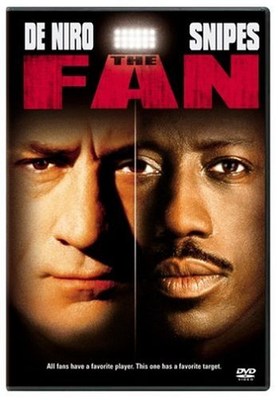 You probably wouldn't think that this movie would be so high, but I really like it.
3. Major League
This movie is outright hilarious. I could watch it all day.
2. Fever Pitch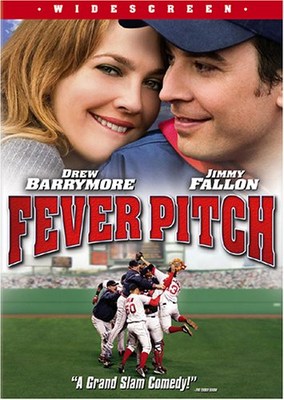 You gotta love this one. He reminds me of me in about 10-15 years when I have my own house or apartment only instead of a scoreboard on my wall it's ivy. But I really like this movie. Definitely me only with the Cubs. Ha.
1. Hardball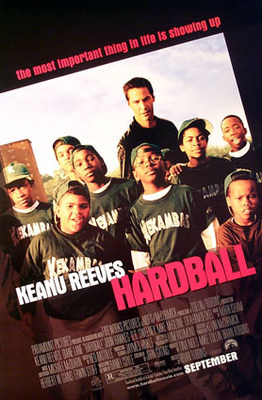 That's right, Hardball is No. 1. It takes place in Chicago and its just a great story. It has a few sad parts but it is truly the best.
And.....guess who makes an appearance...my favorite...Slammin Sammy Sosa!
Leave comments.
Keep Reading

Chicago Cubs: Like this team?