Is the Future Shooting Guard Present?
Use your ← → (arrow) keys to browse more stories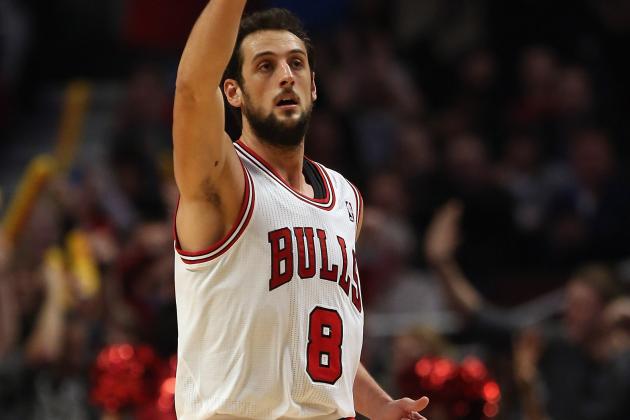 Jonathan Daniel/Getty Images

So what do you want from a starting shooting guard? Obviously, someone who can average in double figures scoring and spread the floor with three point shooting. Though it also would be a plus if he could handle the ball and make plays, allowing your high level point guard, as Isiah Thomas famously did on the way to two championships with Joe Dumars, to play off the ball and be an additional weak side threat. And even better if he was tall and thus able to defend the bigger two guards in the NBA.