Kareem Interested in Filled Bucks Job?
Use your ← → (arrow) keys to browse more stories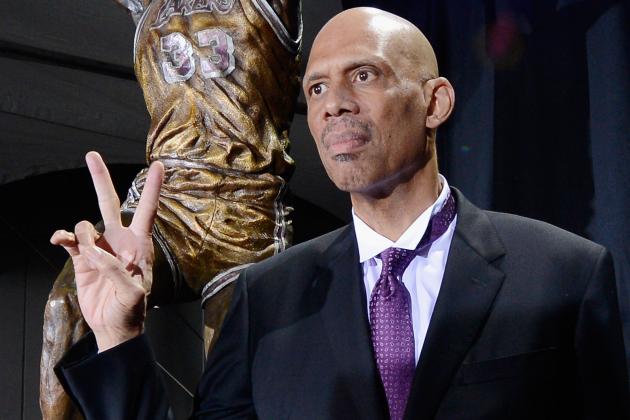 Kevork Djansezian/Getty Images

Headed toward the playoffs for the first time in three years and only the second time in seven, the Milwaukee Bucks have won four in a row. That includes overtime thrillers vs. Toronto and Utah in the past two and, before that at Dallas and Houston, the franchise's first multi-victory Texas trip since 1986.