Think of the 2013 World Baseball Classic as the best concert that you ever went to. Pools A and B were the nice warm-up act you didn't mind watching, but the real show begins on Thursday with Pools C and D getting underway.
If you were to compile a list of teams with the best chance to win the World Baseball Classic this year, the United States, Venezuela and Dominican Republic would be right at the top.
The schedule makers have held them off for as long as possible, but those three countries get going on Thursday and Friday. Here is what fans should expect when Pools C and D begin later this week.
Will anyone contain the United States' offense?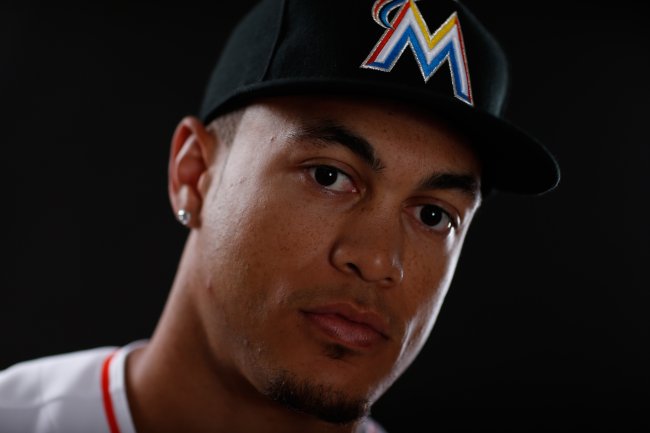 Chris Trotman/Getty Images
When the United States finalized its roster two weeks ago, the first thing everyone paid attention to was the power in the middle of the lineup.
Starting with Ryan Braun and Giancarlo Stanton, opposing pitchers can't afford to make a mistake or the ball is going to go very, very far. But even more important than those two players is the depth of the lineup.
Joe Mauer, Brandon Phillips, Ben Zobrist, Adam Jones and David Wright are stars who have proven themselves to be very good/great hitters throughout their careers. There are very few holes you can find in that lineup, so how do you stop them?
It will take a pitcher who can miss bats, which few countries, especially those in Pool D (Mexico, Italy, Canada), are capable of doing to keep the U.S. off the board.
Pay close attention to Canada in Pool D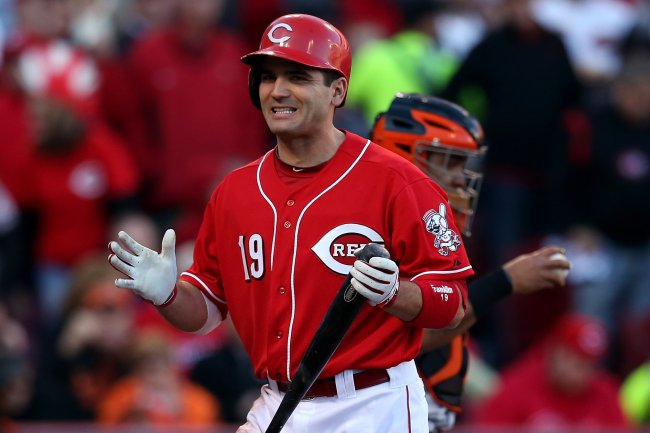 Jonathan Daniel/Getty Images
Even though the United States is the best team, top to bottom, in Pool D, Canada has a sneaky roster that could really make a lot of noise in this tournament.
Which team do you want to see win the WBC?
The pitching staff isn't incredibly deep, though it will be interesting to see Pittsburgh Pirates pitcher Jameson Taillon perform on this stage against top-tier hitters. He is a year away, at least, from being in the big leagues, but does have potentially dominant stuff if he can miss bats.
But the offense really has the potential to do some damage. Joey Votto is one of the best pure hitters in baseball. Justin Morneau still has some pop left in his bat, even though Target Field likely drains a lot of it.
Brett Lawrie has plenty of thump in his bat, and it will be interesting to see what kind of adjustments he has made in the offseason to prepare for the regular season with Toronto.
I don't think Canada is a threat to win the tournament, but it should be able to finish in the Top 2 in Pool D and make it to the second round.
Venezuela is the best team, top to bottom, in the event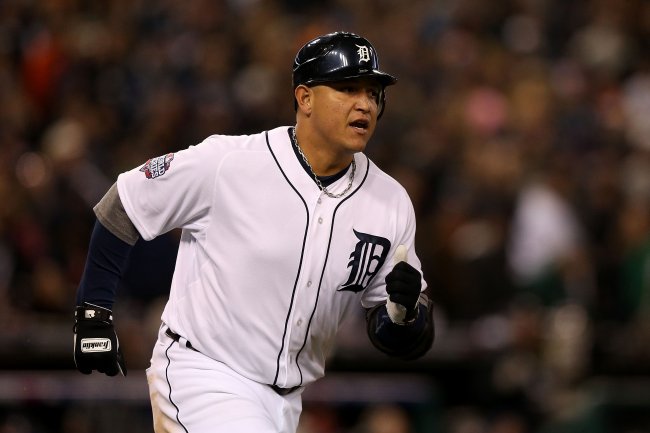 Ezra Shaw/Getty Images
Even though Venezuela's pitching took a huge hit when Felix Hernandez withdrew from the event to prepare for the regular season with the Seattle Mariners, this team still has the more depth than anyone else in the WBC.
Anibal Sanchez, Carlos Zambrano, Henderson Alvarez and Jhoulys Chacin comprise the starting rotation, while Francisco Rodriguez, Juan Rincon, Alex Torres and Ronald Belisario provide plenty of relief.
Moving over to the lineup, there is more than enough power with Pablo Sandoval, Miguel Cabrera, Carlos Gonzalez and Asdrubal Cabrera. The defense will be outstanding up the middle, with Salvador Perez at catcher, Elvis Andrus at shortstop and Omar Infante at second base.
The Dominican Republic can match Venezuela's lineup, but overall, Venezuela is the best team in the field and should have no problems making it out of Pool Play.