Tigers Miss on Star Recruit?
Use your ← → (arrow) keys to browse more stories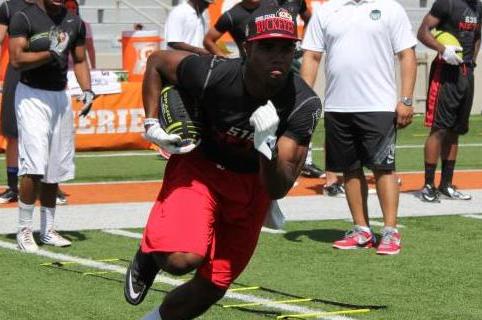 Over the years I've heard recruits and their families cite just about every reason for the decisions they make when it comes to choosing a school. This might be a first. If you're looking for someone to blame for Missouri not landing St. Louis running back Ezekiel Elliott, here's a new one. The local media. That's right. Me and my colleagues who cover the Tigers.