Greg Smith: "Kevin McHale Wants Me to Be a Beast"
Use your ← → (arrow) keys to browse more stories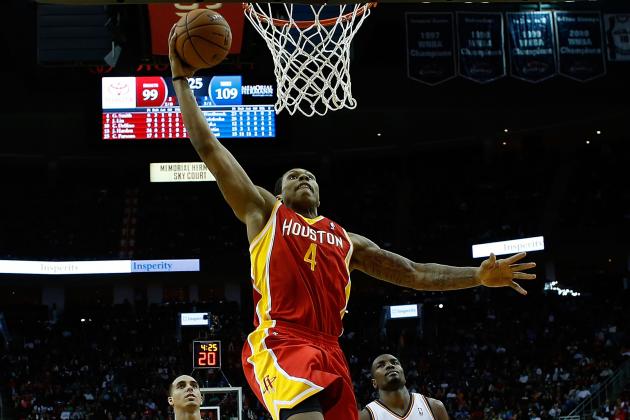 Scott Halleran/Getty Images

I just watched some of your highlights when you were in high school... Still throwing down the same dunks in the NBA. Greg Smith: [Laughs] I'm trying, I'm trying. There was a famous player wearing No. 4 with the Rockets – Charles Barkley. Why No. 4?