Canelo, Thurman, Broner, Crawford-the Future Faces of Boxing?
Use your ← → (arrow) keys to browse more stories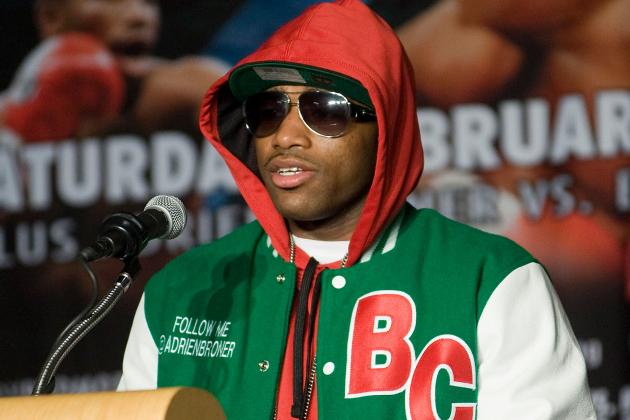 Jeff Curry-USA TODAY Sports

By Lance Lank: Just a couple years ago it seemed that after Floyd Mayweather Jr. and Manny Pacquiao retired from the sport of boxing that there would be no new stars. That there would be no one that the public would be interested in, let alone pay money to see fight on PPV cards. ...