Is Reckless Russell Becoming Relaxed Russell?
Use your ← → (arrow) keys to browse more stories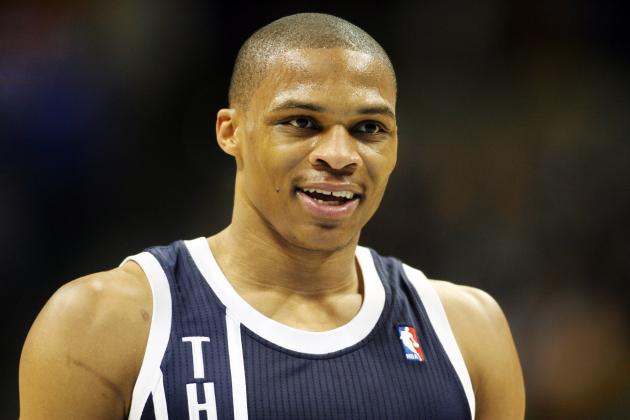 Chris Humphreys-USA TODAY Sports

After the Thunder held on to beat the Clippers on Sunday, coach Scott Brooks praised the composure of Russell Westbrook, his often volatile point guard. There are two ways to look at this. One is that Westbrook is making the necessary strides to gain control of his emotions and make the proper play in big games.