Doublewide Seats for Obese World Cup Fans?
Use your ← → (arrow) keys to browse more stories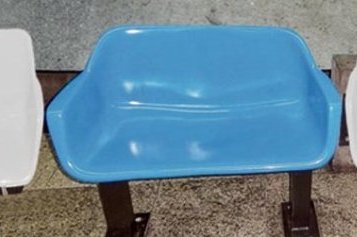 Obese soccer fans will sit more comfortably at Brazil's World Cup in 2014, according to a British tabloid. The Sun reports that doublewide seats have been installed to accommodate spectators weighing up to 560 pounds. But customers will pay double the price as well.