With Ryan O'Reilly Back, Is It Time to Move Paul Stastny?
Use your ← → (arrow) keys to browse more stories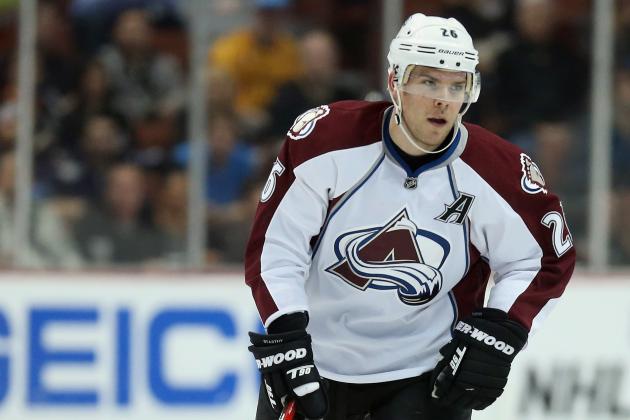 Jeff Gross/Getty Images

The Avalanche has a Faustian bargain on its hands. The darned-if-they-do, darned-if-they-don't situation goes something like this: If the Avs still really want to trade Ryan O'Reilly, they need to maximize his value again, which means giving him substantial ice time with top-six linemates so he can put meaningful points on the board.