Is Rory and Caroline's Storybook Romance in the Bunker?
Use your ← → (arrow) keys to browse more stories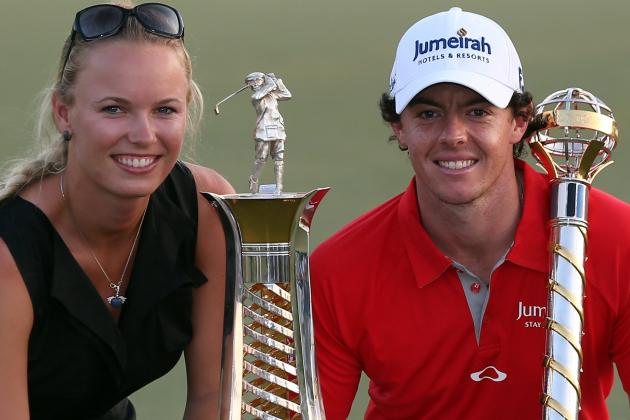 Ross Kinnaird/Getty Images

Speculation is mounting that Rory McIlroy's meltdown is linked to his romance with tennis star Caroline Wozniacki. The golfer said he was in a bad place mentally after walking off the course on Friday midway through the second round of the Honda Classic.