Felix Sturm Twitter Statement:
Use your ← → (arrow) keys to browse more stories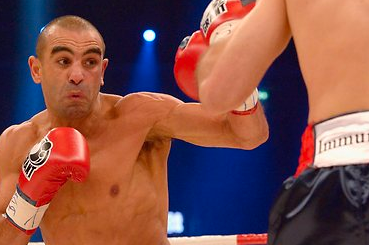 "This feels like a movie to me. In my opinion Soliman should do himself a favour, stop lying and confess his wrongdoing. His A-sample was positive and that was confirmed by both the NADA and the WADA. Come on, Sam, stop lying. Or a you trying to tell me that someone slipped you a drug? One that's difficult to find? That makes no sense to me. No sense at all...