ProFootballTalk: Will Vikings Beheavy-Spenders?
Use your ← → (arrow) keys to browse more stories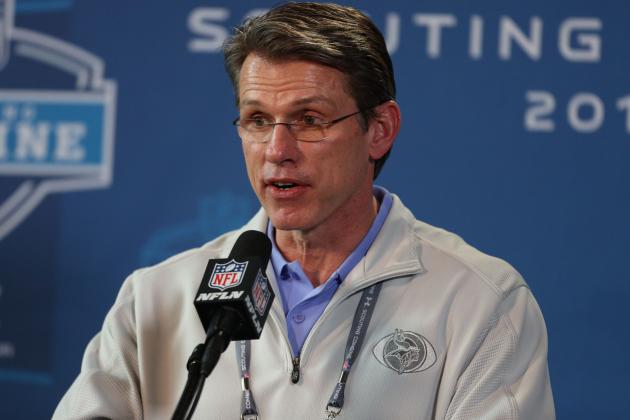 Brian Spurlock-USA TODAY Sports

GM Rick Spielman's philosophy is to build through the draft and develop homegrown players, so a prominent free agent pickup doesn't seem likely. What else can the Vikings do to improve this off-season?