Will Saunders Be Next Wolves GM?
Use your ← → (arrow) keys to browse more stories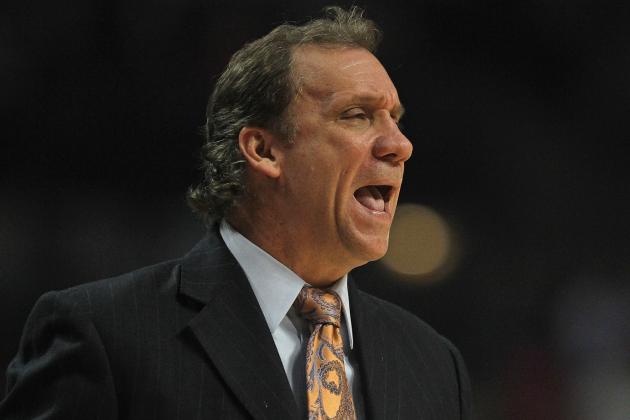 Jonathan Daniel/Getty Images

There are several indications pointing to the likelihood of former Timberwolves head coach Flip Saunders replacing David Kahn as president of basketball operations for the team before the 2013-14 season. Timberwolves owner Glen Taylor wasn't available for comment on the subject Saturday, but he hasn't kept it a secret that Saunders has served as a consultant for him on the basketball team during this season.