Warriors in Serious Trouble?
Use your ← → (arrow) keys to browse more stories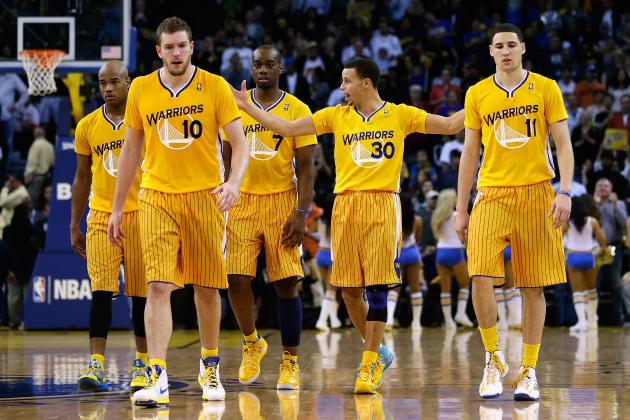 Ezra Shaw/Getty Images

The Golden State Warriors spent the majority of the early portion of the season residing in the top ten of most weekly power rankings lists and the playoffs were seemingly a certainty. But as we head down the stretch, with just over 20 games to go, the struggling Warriors find themselves fighting for their respective playoff lives. Golden State hasn't reached the playoffs since the 2007 campaign and despite a hot start this season finds themselves just 3 1/2 games ahead of the ninth place Los Angeles Lakers.