Why Are the Knicks Keeping Sheed?
Use your ← → (arrow) keys to browse more stories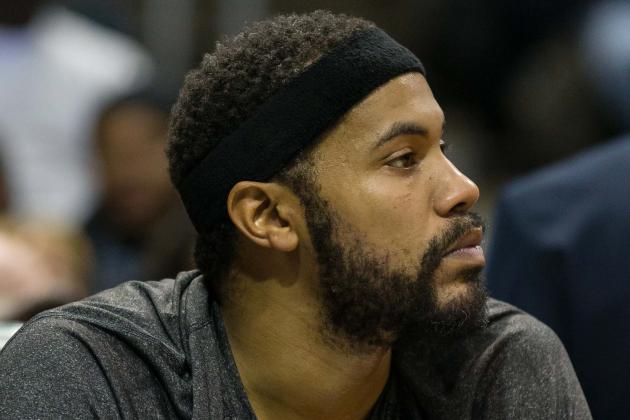 Jeff Hanisch-USA TODAY Sports

The question's been asked again and again in recent days: Why is Rasheed Wallace still on the Knicks roster? On Saturday, Mike Woodson explained why the organization has decided to keep the injured Wallace on the 15-man roster rather than releasing him. "We know that the surgery was successful, now it's just up to him to rehab. He wants to play. That was the whole reason for bringing him," Woodson said. "Unfortunately he's had this surgery. It happens. We didn't expect STAT to go through what he went through earlier in the year. The door is still open for Rasheed to come back and play. He's just got to put in the time and rehab and put in the time on the floor because he can help us in the long run."