Is that Yooooook? Or boooooo?
Use your ← → (arrow) keys to browse more stories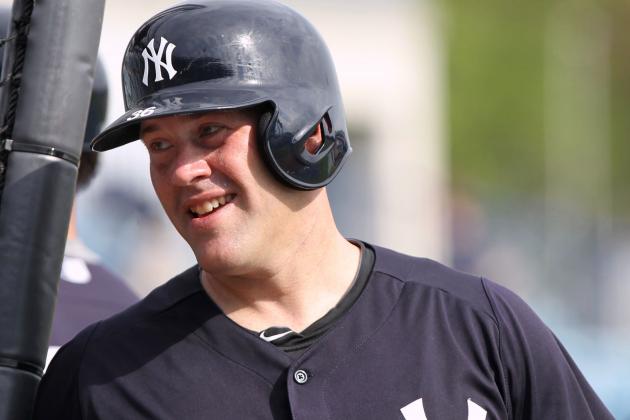 Kim Klement-USA TODAY Sports

In his second game as a Yankee and first since being shut down briefly with a sore left oblique, Kevin Youkilis heard some muttering from the crowd at least three times Friday: at the pregame introductions, when he booted a grounder at third in the second inning, and when he struck out looking in the third. The first two times, the sound could have been "Yoook!" Or it could have been "Boooo!"