The 10 Best College Basketball Coaches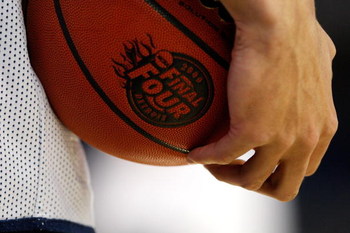 Who ranks at the top of the NCAA coaching hot list. Is your school represented? If not, sell me on it and be short and sweet. No picks from the heart, you don't wager with it so it does not belong here.
These are my picks and yours may be the same, but I doubt it!
Comments are always welcome, and debates will allow you to vent.
10. Bobby Huggins-West Virginia University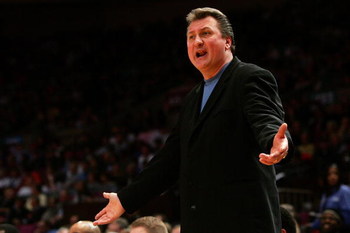 Recruiting demon and finally home.
9. John Calipari-University of Kentucky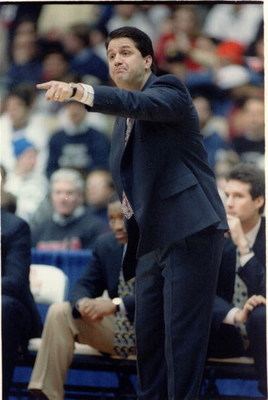 8. Tom Crean-Indiana University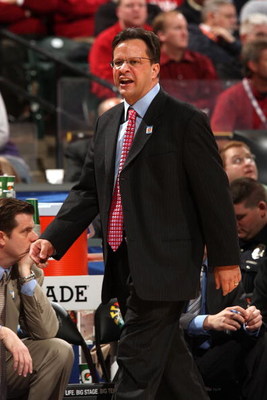 Asked to restore the glory at IU.
7. Pat Summitt-University of Tennesse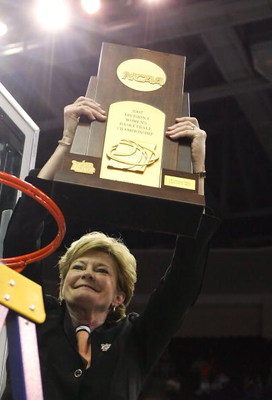 6. Jay Wright-Villinova University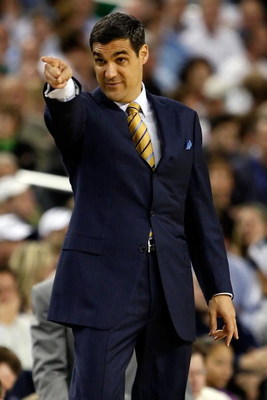 This Dapper Dan is a great coach along with a classy dresser.
5. Mike Krzyzewski-Duke University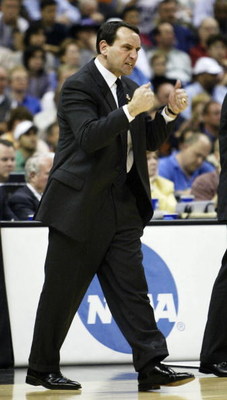 Who can argue with Coach K?
4. Roy Williams-University of North Carolina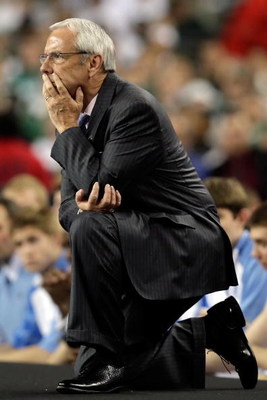 Has won everywhere and will continue to win big at UNC.
3. Jim Calhoun-UCONN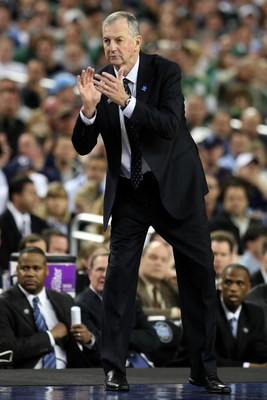 Tough as nails, team plays like he coaches.
2. Rick Pitino-Louisville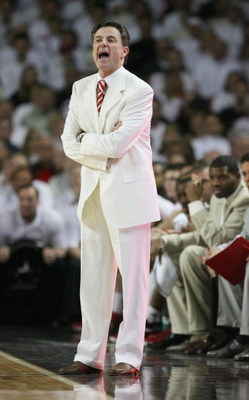 Fashion plate second only to Jay Wright at 'Nova. Oh by the way he has a National Championship ring.
1. Tom Izzo-Michigan State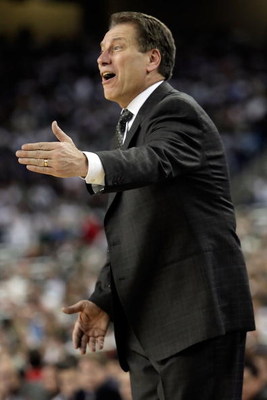 The best in the business!
Keep Reading