Want to Take a Cruise with the Dallas Cowboys Cheerleaders?
Use your ← → (arrow) keys to browse more stories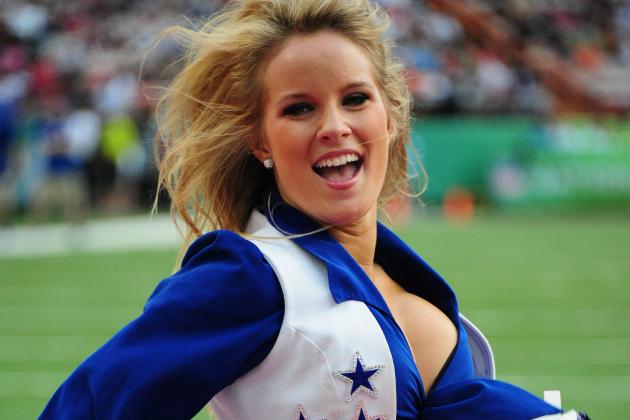 Scott Cunningham/Getty Images

There are lots of themed cruises you can take. These things are one of the biggest fads in tourism. You can take a Disney themed cruise and hang out with a bunch of fake princesses, an "NFL legends" cruise of the Baltic featuring Don Shula, or even a Dancing with the Stars cruise of the Caribbean. But you know what? Those all sound kind of stupid. Even the NFL one.