Extra Baggs: Cain Pitches Without Pain, Etc.
Use your ← → (arrow) keys to browse more stories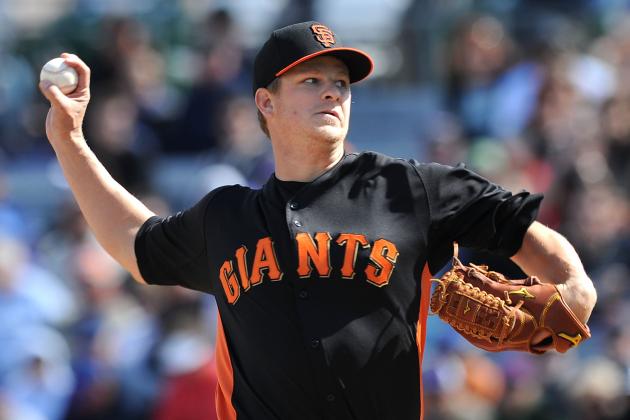 Norm Hall/Getty Images

SCOTTSDALE, Ariz. -- Try as they might, the Giants finished a few feet short of their fourth consecutive Cactus League tie. Non-roster outfielder Cole Gillespie, who has impressed thus far while trying to win a spot on the Opening Day roster, lifted a deep drive into the left field corner with two outs in the ninth inning.