5 Teams the New Salary Cap Number Helps the Most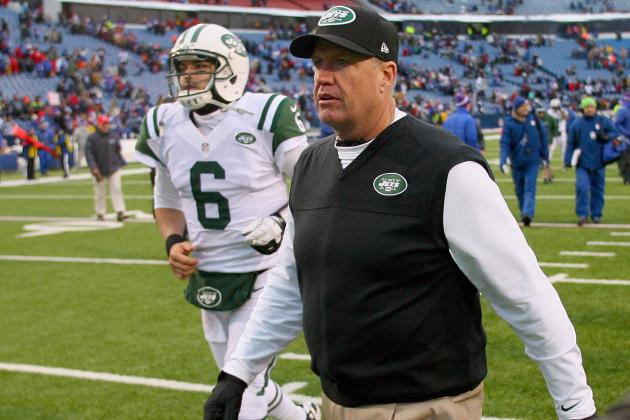 Rick Stewart/Getty Images

The NFL salary cap for the 2013 season has been raised.
According to the sources of ProFootballTalk, the "team-by-team spending limit is and will be $123 million," up from the previously estimated figure of $121 million.
Clearly, every organization will benefit from the bump, but these five teams will be helped the most from the increased salary cap.
(John Clayton's cap figure column posted in early January was used as a starting reference and Spotrac.com was used for current salary cap numbers.)
Begin Slideshow

»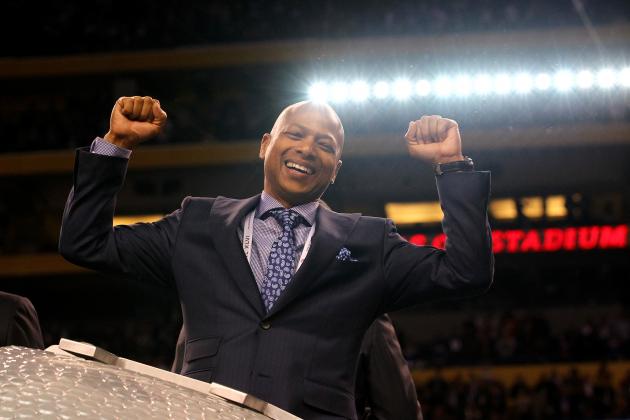 Al Bello/Getty Images

The New York Giants have one of the most astute general managers in the game in Jerry Reese. He constructed two Super Bowl-winning teams since 2007 and has done a marvelous job managing the cap.
However, entering the 2013 offseason, the G-Men were nearly $5 million over the cap.
The team cut Ahmad Bradshaw, Chris Canty and Michael Boley to clear $13.75 million.
More than $2 million in additional spending money will undoubtedly help New York to retain its own free agents, that's for sure.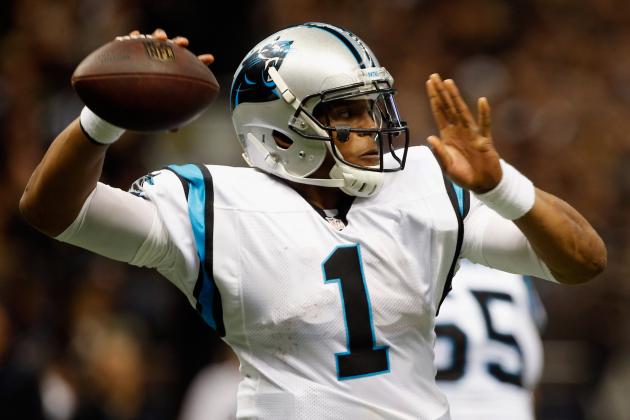 Chris Graythen/Getty Images

The Carolina Panthers started nearly $12 million over the cap.
After restructuring the contracts of Ryan Kalil and Jonathan Stewart, the Panthers are now about $4 million over the cap, with 2013 cap hits totaling slightly more than $127 million.
They could release a few veterans to clear more space, but the extra money will undoubtedly help them get closer to $123 million.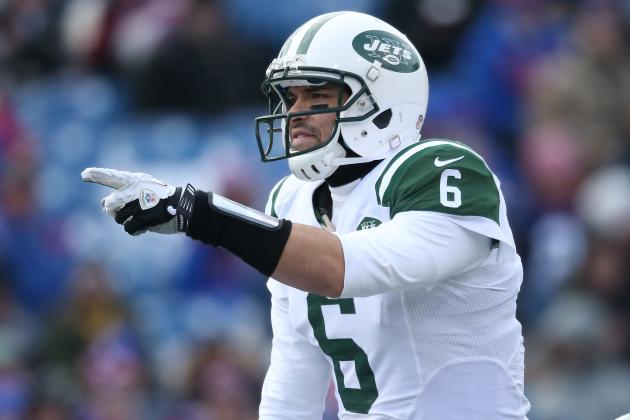 Tom Szczerbowski/Getty Images

Mark Sanchez's guaranteed base salary of $8.25 million will keep him on the Jets in 2013, that we know.
Before they released Bart Scott, Calvin Pace, Eric Smith, Jason Smith and Josh Baker, the Jets were about $19.4 million over the cap, but those moves freed up more than $30 million.
They now sit comfortably under the cap by about $9 million, and the extra wiggle room will allow them to be more active during the free-agency period.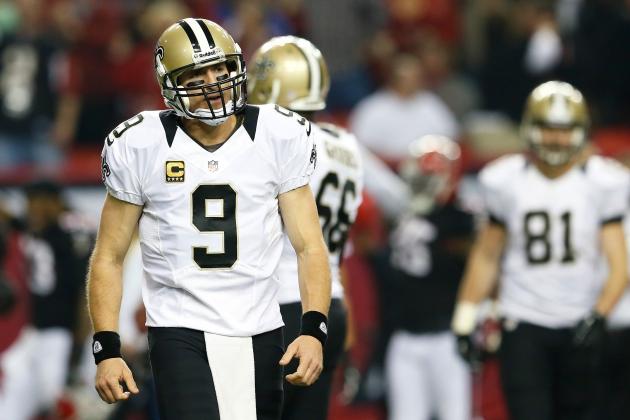 Kevin C. Cox/Getty Images

The Saints are currently $3 million over the $123 million salary cap, and that's after Ben Grubbs, David Hawthorne, Jahri Evans and Marques Colston restructured their contracts for the 2013 season.
The extra spending money will definitely help.
In all likelihood, some veteran cuts are forthcoming as well.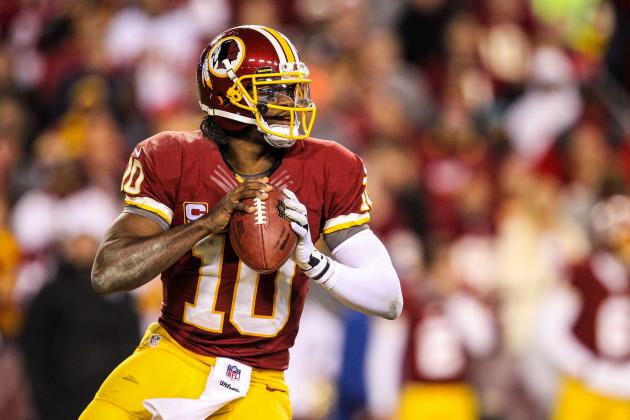 USA TODAY Sports

The Redskins are less than $2 million over the salary cap as it currently stands.
They don't have many veterans with high cap numbers who are primed to be cut—outside of DeAngelo Hall, who's due $7.5 million in base salary—so it will be interesting as to how they decide to free up some space heading into the free-agency period.
Daniel Snyder was probably thrilled that the cap figure increased to $123 million—every little bit counts.