The 5 Moves the Philadelphia Eagles Must Avoid in Free Agency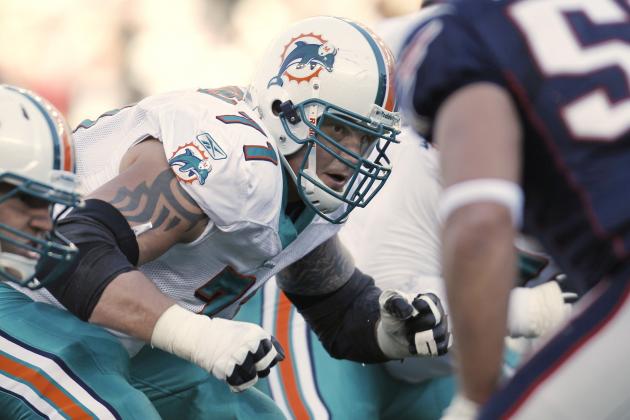 Winslow Townson/Getty Images

The Philadelphia Eagles should not be too eager to cash in on big names that have suddenly become available. The team needs to make sure that they make smart moves, and not necessarily the biggest splashes.
A good example of this was when the 49ers signed Carlos Rogers in 2011. Rogers was not a big-name like Nnamdi Asomugha, but turned out to be a perfect fit for the team's system. Asomugha, despite being an immensely popular move for the fanbase, looks unlikely to return after just two seasons.
Chip Kelly and GM Howie Roseman need to make sure they avoid making these five moves in free agency.
Begin Slideshow

»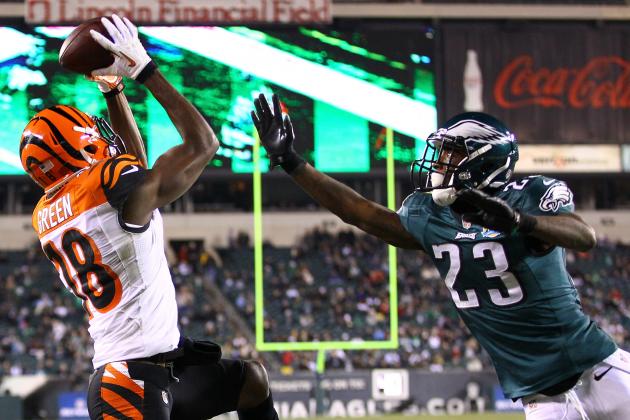 Al Bello/Getty Images

Despite DRC's struggles in the past two seasons, cornerback is a position that is difficult to find talent. And given how little depth the Eagles have in their secondary, the Eagles need to find a way to keep DRC. He is too talented and has too much upside to let go, especially considering he is only 26 years old.
Of course, the Eagles should not make the mistake of overpaying him. Many media sources, such as Philly.com have stated that the Eagles will not use the franchise tag on DRC, which is the right decision. Despite being possibly the best player on the Eagles secondary, DRC still consistently missed tackles, blew coverages and seemed to simply give up on plays.
He certainly does not deserve a second chance, but the Eagles unfortunately do not have many options right now. Unless a team offers him an unreasonably high contract, keeping him should still be a top priority.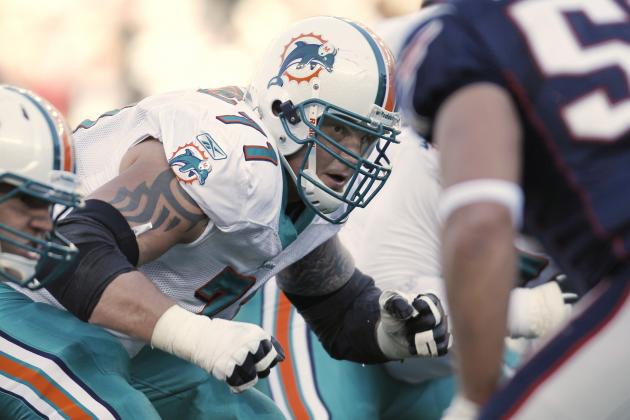 Winslow Townson/Getty Images

Just one or two seasons ago, a legitimate case could have been made for Jake Long being the best left tackle in the NFL. But that is certainly no longer the case.
The perennial Pro Bowler not only failed to make the Pro Bowl for the first time in his career, but his fall from dominance was evident on the field. In the first four games of the 2012 season, Long allowed three sacks, the worst performance out of any O-lineman on the Dolphins. He also struggled greatly in run-blocking.
Long is not the player he once was, but to make matters worse he suffered a torn tricep last season and was placed on injured reserve. Long is merely a shadow of his former self, but will likely demand a very large contract due to his reputation. Signing him at this point in his career would be a mistake.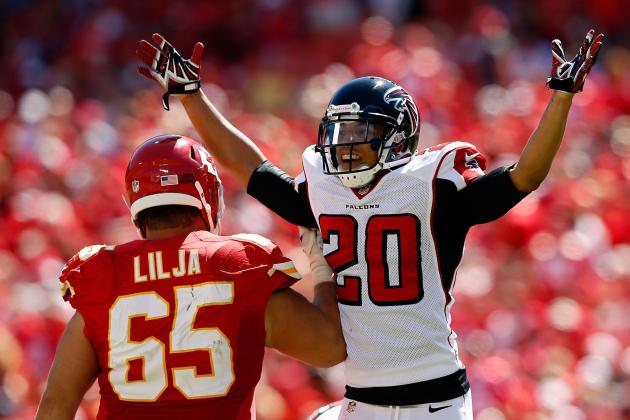 Jamie Squire/Getty Images

Brent Grimes may have been a top-ten cornerback in 2011, but he poses too great of a risk at this point in his career to be worth signing. He was one of the best zone coverage corners in the game until he was lost for the entire 2012 season with an Achilles injury.
Grimes was a great player once, but he will be 30 years old when the 2013 season begins. Pair that with an injury known for reducing agility and signing Grimes would be a huge risk.
If Grimes were willing to accept a short-term contract, it may be worth it. But most likely he would be looking for a longer deal due to his past success. A multi-year contract for an aging veteran coming off a season-ending injury would not be in the best interest of the team's long-term future.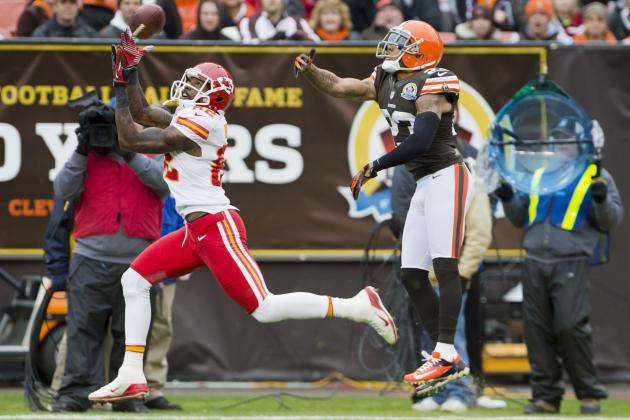 Jason Miller/Getty Images

The Eagles may need a red-zone target, but Dwayne Bowe should not be the answer.
Despite being incredibly talented, possessing a rare combination of size, speed and hands, Bowe has not always played to his potential. Despite having superstar talent, he has only caught seven or more touchdown passes twice in his career.
And while Bowe may often put up impressive yardage, many of his stats come from garbage time against prevent defense. Factor in Bowe's certain demand for a larger contract, and it would be much more worth it to turn to the draft for a big-bodied receiver.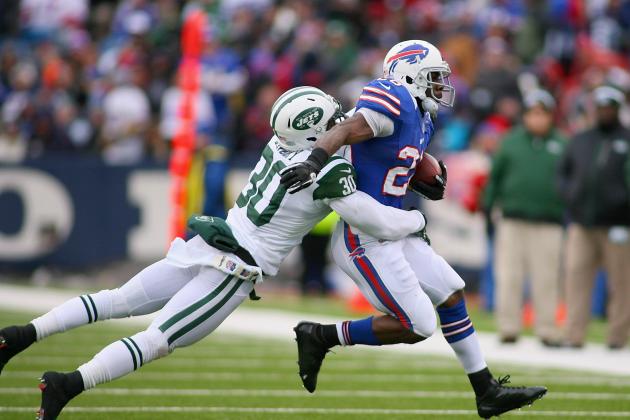 Rick Stewart/Getty Images

Signing LaRon Landry would not be all bad for the Eagles, since he still is a useful player against the run and is still a solid tackler. But Landry has taken a huge step back in coverage, which is the area most lacking by the Eagles secondary.
While it may seem that Landry did not play that poorly, many of his successes in pass coverage in 2012 were due to facing poor passing offenses at the end of the season. And even with those games in mind, he still gave up 448 yards in pass coverage according to ProFootallFocus.com, which was the eighth worst among all safeties.
Landry would have to be played closer to the line of scrimmage and that is not the kind of player Philly needs right now at its safety positions.