Kansas University Coach Bill Self, Senior Guard Elijah Johnson Accept...
Use your ← → (arrow) keys to browse more stories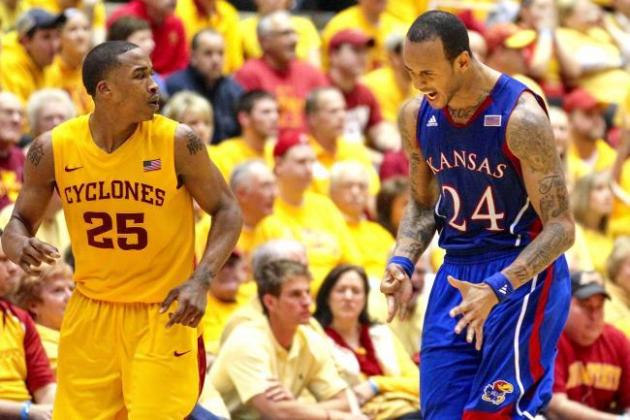 "On behalf of all students of Iowa State University, I apologize to Elijah Johnson, the students at the University of Kansas and anyone else who read these hateful and disgusting tweets. I am embarrassed to be associated with these individuals and I unequivocally condemn their statements. This conduct is so far removed from the open-minded and accepting culture of Iowa State students that I have witnessed in my four years on campus.