7 Reasons Why Randy Orton Deserves Another Great Run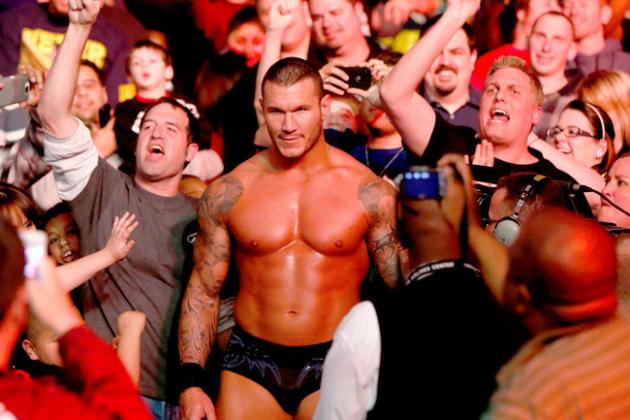 photo from wwe.com
It would be perfectly understandable if fans of Randy Orton were worried about their man's future in WWE.
He's been out of the World title picture for well over a year now. He's been losing on television left and right. His babyface character is stale and aimless.
Why has WWE lost faith in one of its biggest stars?
Well, his 60-day suspension for violating the wellness policy in May of last year likely played a role. Crucially, it marked his second drug test failure. Per the rules, if he fails one more time, he'll have to be fired. No wonder the company may be apprehensive about building SmackDown around him.
However, despite this, we think he deserves another great run. And here are seven reasons why this guy still has a lot more potential in WWE.
Begin Slideshow

»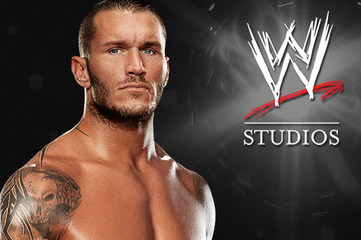 photo from wwe.com
Last year Orton took time away from television to film WWE Studios' 12 Rounds: Reloaded, the, ahem, long-awaited sequel to 2009's 12 Rounds. With the film being due out soon, Orton should be due for a huge push to promote it.
After all, who's going to go buy a WWE Studios movie when the lead isn't even around to promote it?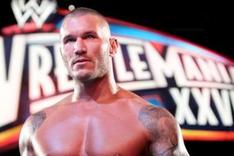 photo from wwe.com
Despite his mediocre booking, Orton remains one of the company's best in-ring talents. In particular, his performance at last Sunday's Elimination Chamber pay-per-view, where he bumped like crazy for Mark Henry, was impeccable.
His recent television bouts with Antonio Cesaro and Wade Barrett have also been great entertainment.
This alone should guarantee him another great run in the future.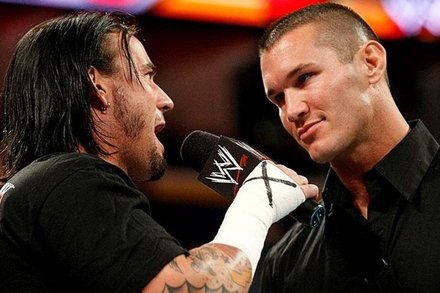 photo from wwe.com
Another reason that it's too early to count out Orton in WWE: there are still plenty of fresh feuds and angles for him to participate in.
Sheamus vs. Orton has been teased for months now, but has yet to happen.
Similarly, old foe Mark Henry looks to have unfinished business with "The Viper," judging by how aggressively he went after him at the Elimination Chamber pay-per-view last Sunday.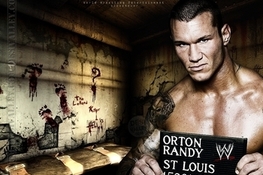 photo from totalsportsblog.com
Few wrestlers in WWE have the stage presence and charisma that Orton emanates every time he comes out on television and pay-per-view. For all his problems and issues over the years, the man has always had star power in spades, and he still does. This is another reason WWE should re-think cooling off on him.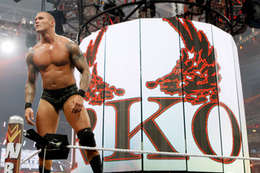 photo from wwe.com
Despite his plummeting status on television, Orton remains as popular with the WWE universe as ever. Hey, he was on top for so many years—ranking only behind John Cena in terms of importance—that it seems that fans are guaranteed to see him as a star.
At a time when WWE is struggling to produce popular babyfaces—Ryback is floundering after several high-profile losses and Alberto Del Rio is stuck in an awful angle with Swagger/Zab—the still-strong fan reaction makes him extremely valuable.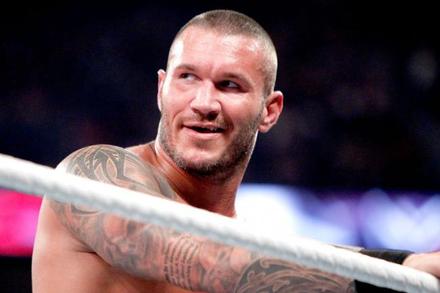 photo from wwe.com
Considering his young age (he's only 32, after all), his great look, charisma and ability to talk well, Orton is one of the few WWE names who can appeal to the mainstream. Throw in his recent stint at acting in 12 Rounds: Reloaded, and he is surely one of the most marketable stars around.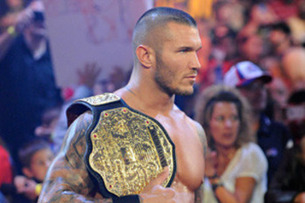 photo from wwe.com
Stuck with a bland, one-dimensional face character, it's no wonder Orton's career has stalled in recent times. The star himself also seems to be bored with his current direction, judging by how indifferent and apathetic he usually comes off in promos.
Surely a return to his old heel persona—he was WWE's undisputed top bad guy from 2007-2009—would help revitalize his floundering character. Certainly, having gone as far as he can as a face, this is the best option.