How Explosive Is Your Team's Offense?
Use your ← → (arrow) keys to browse more stories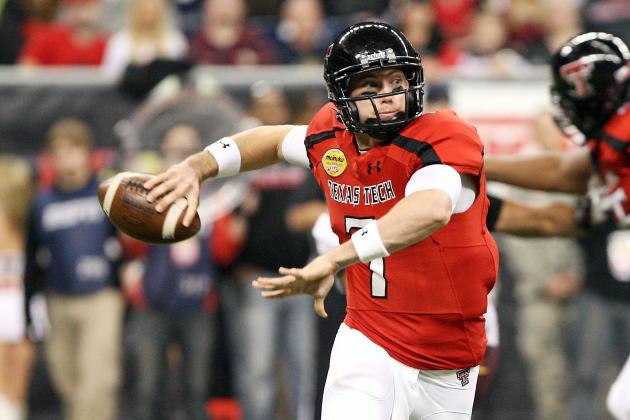 USA TODAY Sports

We haven't done this in awhile, but it's always interesting to look back at how each Big 12 team stacks up when it comes to big plays. We'll look at both sides of the ball this week on the blog, as well as what it all meant in the standings, too. Let's just start with the offense for now. Here's how many plays longer than 20 yards each Big 12 team logged last season...