Opening Tip: Less 3s, Please?
Use your ← → (arrow) keys to browse more stories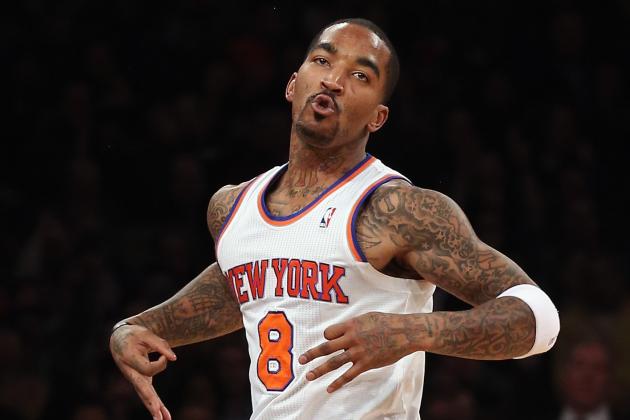 Bruce Bennett/Getty Images

Today's Burning Question: Would you like to see the Knicks take less 3-pointers and drive to the rim more frequently? On a night when Stephen Curry practically couldn't miss a 3, the Knicks missed plenty. New York clanked 23 of 34 attempts in their 109-105 win over Golden State, just the latest game in which the Knicks have struggled from beyond the arc.