Kelsay: "I Was Ready to Go in a Different Direction"
Use your ← → (arrow) keys to browse more stories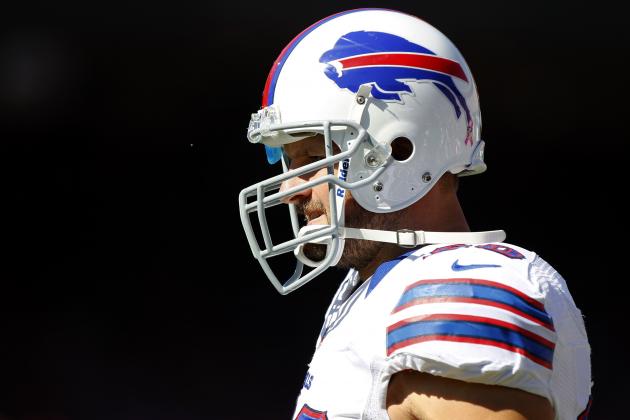 Brian Bahr/Getty Images

Q: Why did you make this decision? A: It is something that has been kind of on our minds for a couple months really. My wife and I discussed different options really since the neck injury. Other factors weighed into the overall decision. I just felt like as much as I kind of went back-and-forth on it, I believe if you are thinking about retirement that much you are already retired. I am happy with the decision that we made. I look forward to the next chapter of my life...