Jets Hot for Brady Quinn?
Use your ← → (arrow) keys to browse more stories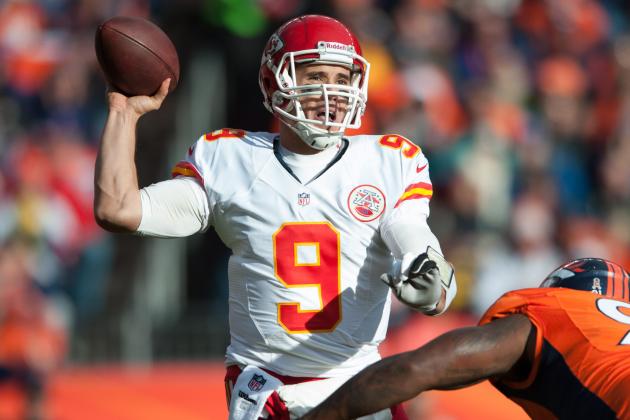 Dustin Bradford/Getty Images

On ESPN's "NFL32" show, colleague Chris Mortensen mentioned the possibility of the Jets signing free-agent QB Brady Quinn. It makes some sense. Let's connect the dots: Quinn and new QBs coach David Lee have a strong relationship. Lee never formally coached Quinn, but he has tutored him in recent years. During the 2011 lockout, Quinn attended Peyton and Eli Manning's quarterback camp and worked under Lee, the Ole Miss offensive coordinator at the time...