Recruiting Update: Oregon Shadowing Speed in New Jersey Backwoods?
Use your ← → (arrow) keys to browse more stories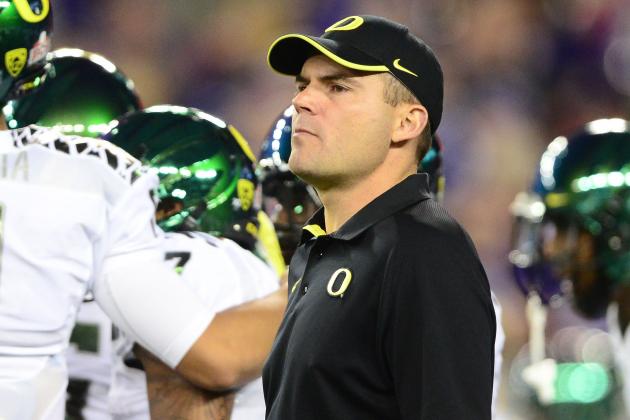 Mark J. Rebilas-USA TODAY Sports

Oregon's backfield draw continues to illuminate marquee preps. One such senior-to-be, tailback Jonathan Hilliman (NR/Jersey City, NJ) claims an Oregon offer this past season and enters 2014 as one of the nation's elite runners. "I have to get out there see what Oregon has to offer," said Hilliman.