With Smith Trade, Will 49ers' Next Move Be on Darrelle Revis?
Use your ← → (arrow) keys to browse more stories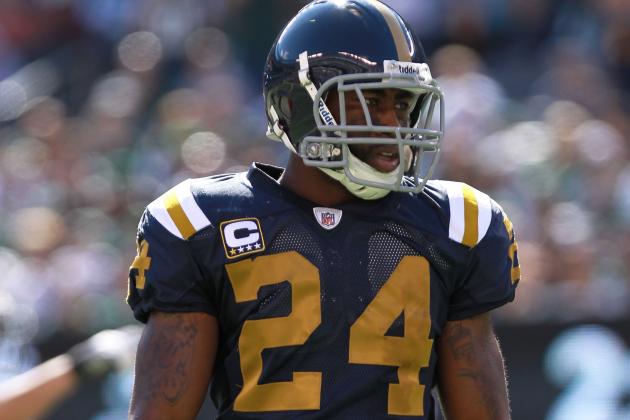 Nick Laham/Getty Images

The expected trade of Alex Smith to Kansas City means the 49ers now have a staggering 15 picks -- including expected compensatory selections -- in this year's draft. But it means something else, too: They have the ammunition to make a move on New York Jets' cornerback Darrelle Revis.