Tottenham Are Caught in a Paradox: Can They Afford to Sell Gareth Bale?
Use your ← → (arrow) keys to browse more stories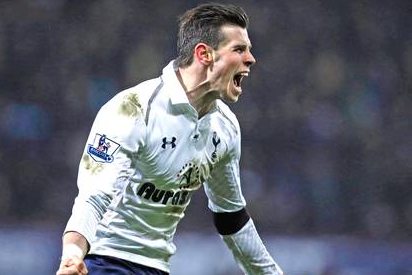 It has been evident for some years now that Gareth Bale is in possession of the most dynamic football talent produced in these islands since the birth of George Best. Yes, of course there have been other extraordinary eruptions of native flair. Paul Gascoigne had a haunting, sometimes even divine touch. The young Wayne Rooney persuaded Arsène Wenger, among many others, that he was potentially the best English player he had ever seen. The early announcement of Ryan Giggs that he was world class has been sustained with extraordinary consistency and maybe it is a road Jack Wilshere is set to follow...