Is Avery Bradley Overrated?
Use your ← → (arrow) keys to browse more stories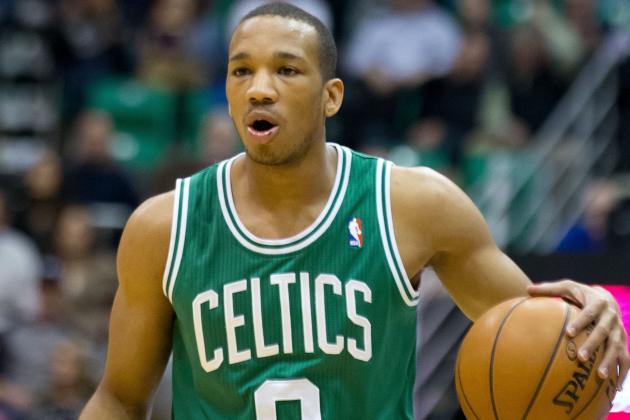 Russ Isabella-USA TODAY Sports

The Celtics return home with a less then stellar performance form their five game western road trip. They ended with a 2-5 record that shows the very real perilous position that they are in. The trade deadline saw no significant changes to a team that still finds itself overburdened and underwhelming with the names that are currently on the roster.