Naming-Rights Deal for Assembly Hall?
Use your ← → (arrow) keys to browse more stories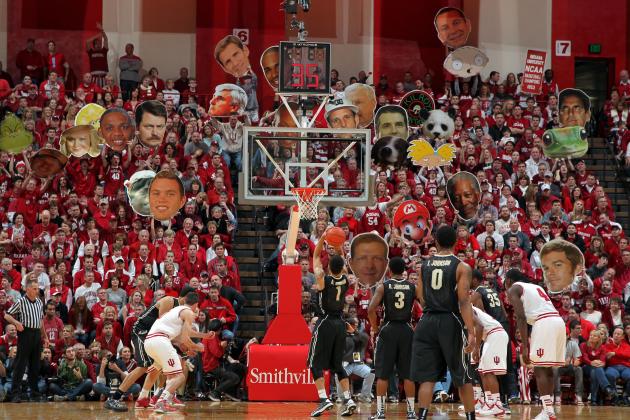 Brian Spurlock-USA TODAY Sports

Indiana would consider a naming-rights deal for Assembly Hall, Indiana athletic director Fred Glass tells an Indianapolis business publication. IU would consider adding the name of a donor to Assembly hall "if someone came forward with a sizable gift," Glass told the Indianapolis Business Journal for its weekly edition that came out today.