Is Seton Hall-Commit Aquille Carr Skipping College?
Use your ← → (arrow) keys to browse more stories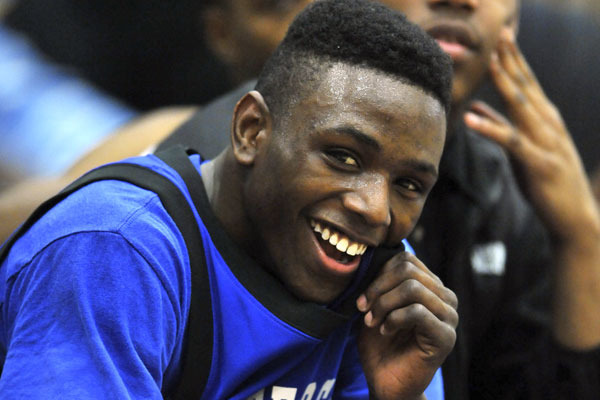 The problem, however, is that while Carr's highlights are ridiculous, watching him play in person is a different story. He takes a ridiculous amount of chances on risky plays and commits a ton of turnovers. You're delusional if you think every possession in which he has the ball in his hands ends up being a play that could make the And-1 Mixtape.