LeBron to Cleveland? It Has Begun!
Use your ← → (arrow) keys to browse more stories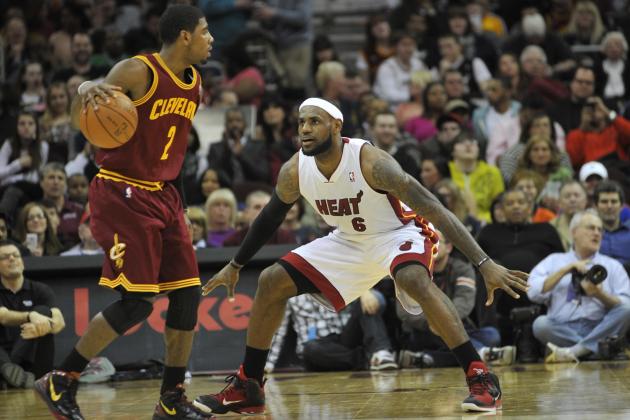 David Richard-USA TODAY Sports

HANG TIME HEADQUARTERS – The NBA trade deadline usually serves as the conspiracy theorist's Christmas and July 4th all rolled into one. Wicked rumors, wild plots and just about anything the mind can imagine is fair game in the months, weeks and days leading up to the deadline. It's a rare occasion that the juiciest plot is saved for the hours and days after the deadline.