5 Bold Predictions for the 2013 World Baseball Classic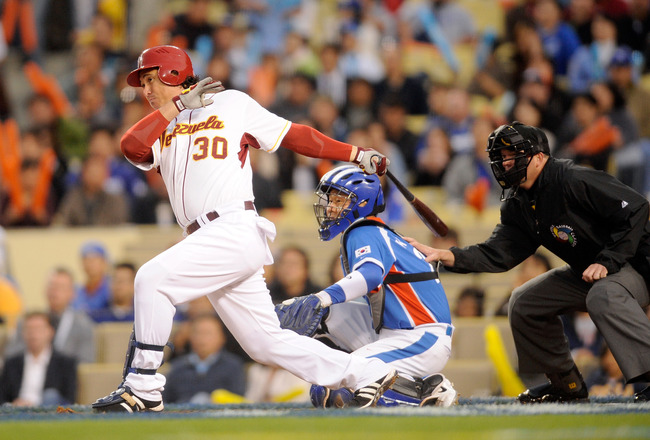 Kevork Djansezian/Getty Images
The World Baseball Classic is supposed to be a showcase of the world's best talent. Top players from around the globe will get to represent their home nations in baseball's biggest tournament.
With competitions like this, there is always the possibility for some surprises. Favorites may fail to make it out of pool play, or there could be unsung heroes.
There will certainly be a number of things to watch for during the 2013 World Baseball Classic, and here are some bold predictions to keep an eye on.
A Key Player Gets Injured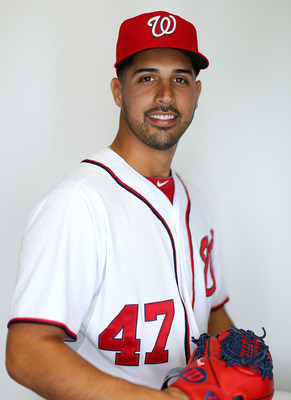 Mike Ehrmann/Getty Images
One of the major concerns surrounding the World Baseball Classic is the risk that a top player may get hurt while participating. Instead of being at spring training, an injured player would need to take time to recover from their injury.
Some MLB teams have prevented players from participating because of this risk.
This could very well be the year when an owner's worst dream becomes a nightmare, and a key player is hurt while participating in the World Baseball Classic.
Italy Pulls off an Upset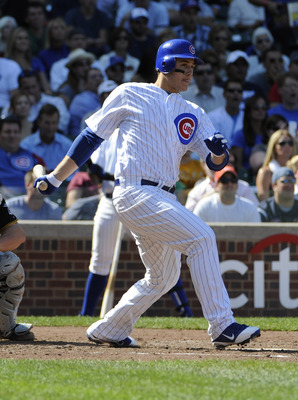 David Banks/Getty Images
When an Italian team has a big victory in international competition, it generally involves the country's soccer team winning the World Cup.
Italy will pick up another big sports victory in the 2013 World Baseball Classic.
No, the Italians will not win the competition, but they will pull off a big upset. Do not be surprised if Team Italy, led by slugger Anthony Rizzo, finds a way to knock off either Mexico or Canada in pool play.
Xander Bogaerts Has a Huge Tournament
H. Darr Beiser-USA TODAY
Based on Baseball America's top 100 prospect list, Xander Bogaerts is the best prospect who will be participating in the 2013 World Baseball Classic.
The 20-year old has only seen limited time at the Double-A level, but that will not prevent him from having a great tournament. Bogaerts could put up big numbers and signal to the Boston Red Sox brass that he is closer to the major leagues than they think.
Japan Fails to Reach the Finals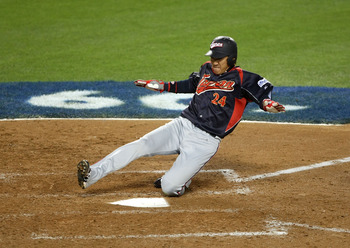 Stephen Dunn/Getty Images
Japan has won the past two World Baseball Classics, and they are one of the favorites heading into the 2013 edition of the tournament.
The team should have no trouble making it through pool play. Even without a number of its talented MLB players, Japan still has a very solid team.
That does not mean they are unbeatable, however.
This could be the first year in which Japan fails to reach the finals.
Team USA Wins the 2013 World Baseball Classic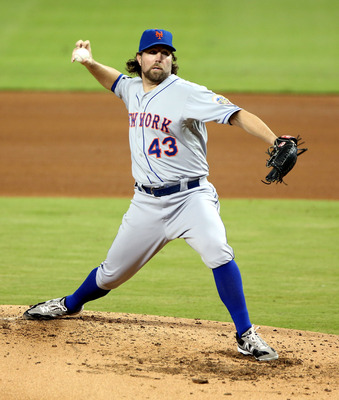 Marc Serota/Getty Images
Even though the United States is the birthplace of baseball and home to the world's premier league, the United States national team has struggled in international competitions.
The US does have its fair share of wins such as the Olympics in 2000 and the Baseball World Cup in 2009, but they have yet to perform up to expectations in the World Baseball Classic.
This year could be when that finally changes. The United States is bringing a stacked roster that features a Cy Young Award winner (R.A. Dickey) as well as two former MVPs (Joe Mauer and Ryan Braun).
With all the talent that Team USA has behind these three players, they could certainly win the 2013 World Baseball Classic.
Keep Reading