Will Jennings Be Tagged? and If So, Why?
Use your ← → (arrow) keys to browse more stories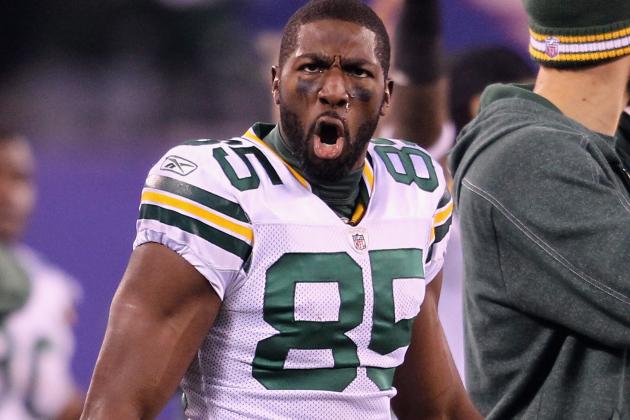 Nick Laham/Getty Images

INDIANAPOLIS – The Green Bay Packers have given little indication they plan to use their franchise tag on receiver Greg Jennings. They could tag Jennings, either to retain him for another season at about $10 million, or to trade him in hopes they can get a higher draft pick than the likely third- or fourth-round compensatory selection they'll receive for losing him in free agency...