Could Taveras Be Next 20-Year-Old Outfield Sensation?
Use your ← → (arrow) keys to browse more stories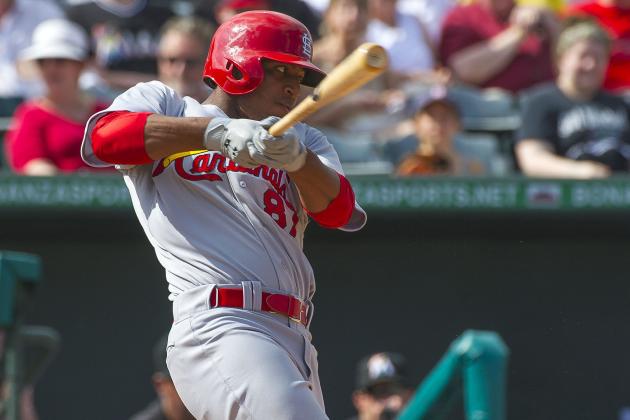 USA TODAY Sports

At this time last year, Mike Trout was 20. Bryce Harper was 19. By the time the season ended, they were Rookies of the Year. Now, the most hyped minor-league outfielder is in the St. Louis Cardinals' spring camp.