Arsene Wenger: 6 Reasons to Believe He's Still a Genius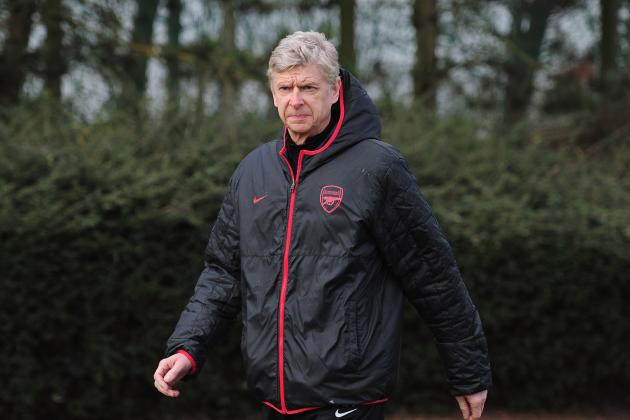 Shaun Botterill/Getty Images

A man who was once revered as a hero is now derided as a madman. What once was hailed as courage and conviction is now called stubbornness and myopic vision.

However, for better or worse, Arsene Wenger seems certain to remain at Arsenal until 2014. It's no disaster—there is plenty still to admire about the Frenchman's reign.

Go to the next slide to learn why, despite his flaws, Arsene Wenger is still a genius.
Begin Slideshow

»
Michael Regan/Getty Images

Consistency is not the most fashionable attribute in football's fast-moving world of instant gratification.

Arsene Wenger's oft-repeated defence of repeatedly bringing home the 'top four' trophy is used as a stick to beat him with, but the achievement merits some consideration.

Arsenal have not dropped out of the top four during his reign, and it looks like he could pull that trick off again this May.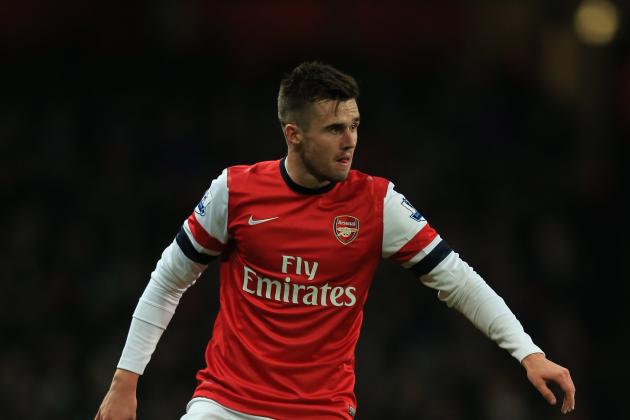 Richard Heathcote/Getty Images

Although some of Arsene Wenger's recent signings have failed to make the grade, he still has an eye for spotting a diamond in the rough.

Take Carl Jenkinson.
The defender was plucked from League One Charlton as a teenager. Within 18 months he has transformed in to a senior England international and reliable Champions League performer. It's a punt that's paid off in style.

Not many managers would take that gamble, and even fewer would win.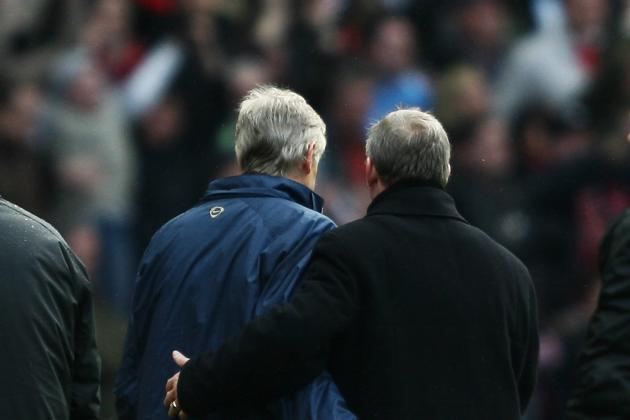 Clive Brunskill/Getty Images

However much the fans might feel comfortable criticising Arsene Wenger, you will never find any of his players, staff or employers joining the mob.

The same is true of opposition.
Even those whose rivalry with Wenger has been fiercest, such as Sir Alex Ferguson, have nothing but positive words for Arsenal's manager.

Within the game, Arsene Wenger carries more respect than almost any other football manager. He is an icon of the game, and his mere presence at Arsenal helps elevate the status of the club.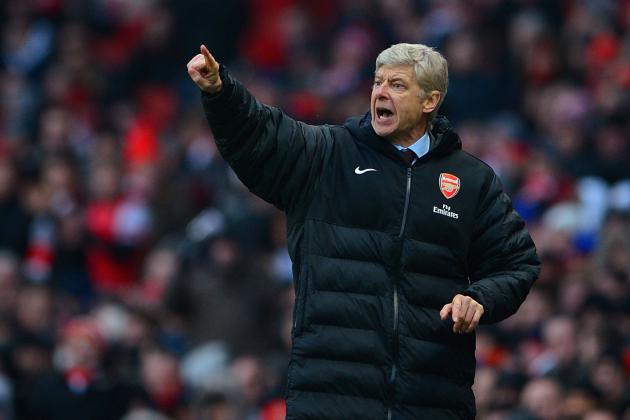 Michael Regan/Getty Images

Amid Arsenal's on-field travails, it is often forgotten that during the second half of Arsene Wenger's reign, the club has undergone the most dramatic period of transition in its history.

The mode to Emirates Stadium enforced a period of austerity, and Arsene Wenger was the perfect man to guide the club through that time.

He is often criticised for having a big pile of money in the bank, but rarely praised for having the talent and the skill to build up that kind of bank balance.

Whether this war-chest is used by Arsene Wenger or his eventual successor, you can only admire the way he's assembled the kind of funds that allow Arsenal to compete with more powerful clubs.
Now it´s time to spend it.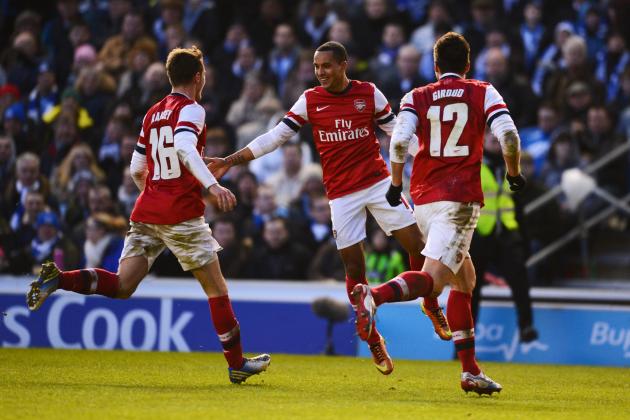 Mike Hewitt/Getty Images

Arsene Wenger has a rich history of converting players.
He transformed Thierry Henry in to a central striker and made Emmanuel Petit in to a dominating central midfielder.

Some recent experiments have failed—Aaron Ramsey never seems likely to evolve in to a winger.

However, this season alone has seen Arsene Wenger deploy Mikel Arteta in a new position as a holding midfielder, switch Santi Cazorla to a central playmaking role and further the development of Theo Walcott as a centre-forward.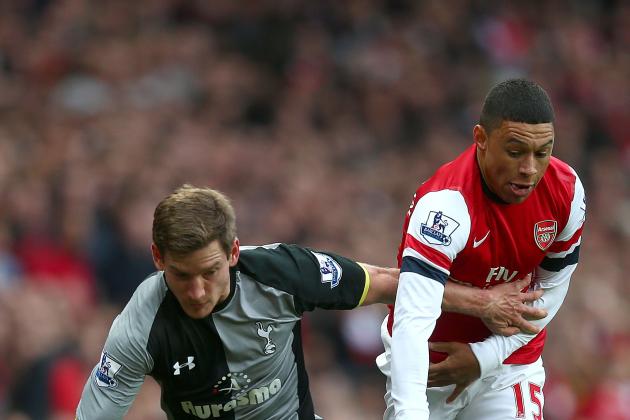 Clive Rose/Getty Images

In the week that Arsenal face a crucial North London derby, it's worth reminding Arsenal fans that an Arsene Wenger side has never finished below Tottenham.

In the last twelve months alone he has provided two identikit five-goal thumpings of the neighbours.

If he manages to secure victory this weekend and overhaul Tottenham in May, surely fans will be queuing up once again to hail the genius of Arsene Wenger.