Do the Cowboys Have Money for Anthony Spencer?
Use your ← → (arrow) keys to browse more stories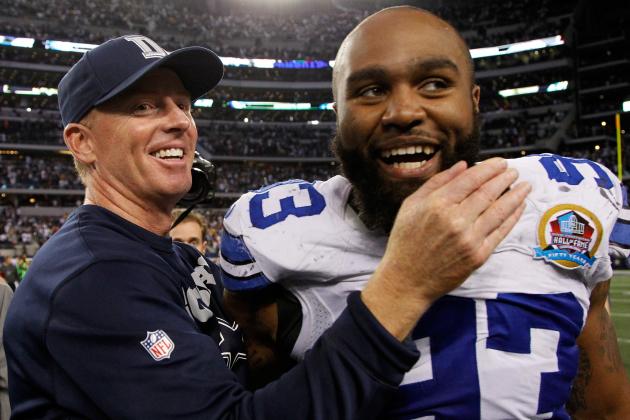 Tom Pennington/Getty Images

INDIANAPOLIS – Anthony Spencer's future with the Cowboys is tenuous at best because of the salary cap. While the Cowboys and Spencer's agent, Jordan Woy, are scheduled to meet at the NFL scouting combine in Indianapolis, owner and general manager Jerry Jones acknowledged the team will have difficulty in keeping their 2007 first-round pick, who is coming off his first Pro Bowl. "We are very challenged under the cap and so we're going to have to pick our spots to spend this money is the best way for me to answer it," Jones said.