6 Innovative Changes MLB Should Borrow from Other Sports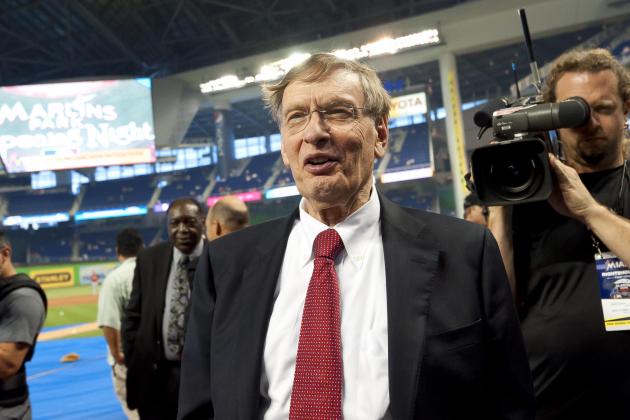 Steve Mitchell-USA TODAY Sports

Baseball is certainly a unique sport, but that does not mean that it can't learn something from the rest of the athletic world.
What I mean by that is that other sports have made revolutionary changes that have made them more competitive, more exciting or (and perhaps most importantly) safer for the players.
Some changes would certainly be illogical for baseball. For example, it would be ludicrous to add something like a two-run home run (like they did by adding the three point shot in basketball).
However, some changes would certainly provide benefit, and I would like to point out six of them here for you and Commissioner Bud Selig.
Begin Slideshow

»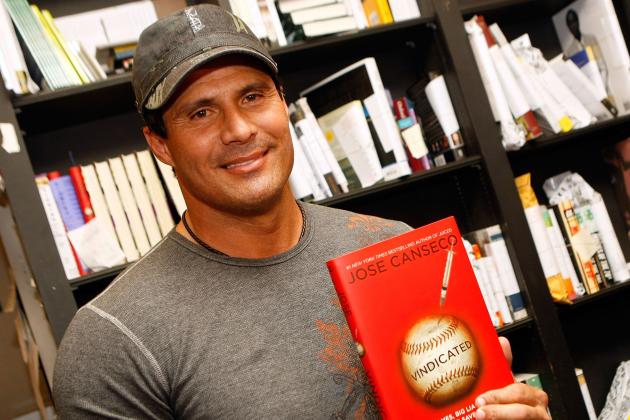 Michael Buckner/Getty Images

I complain about this issue all the time, but Major League Baseball needs to get tougher on performance-enhancing drug use. They are not healthy for the players, and they set a bad example for young players who want to grow up and be just like their heroes.
In the Olympics, the first offense often results in a two-year suspension while the second offense can constitute a lifetime ban. You might think I am being unreasonably tough, but if you want to absolutely clean up the game, you need tough penalties, or else it is little more than a slap on the wrist that is easily forgotten.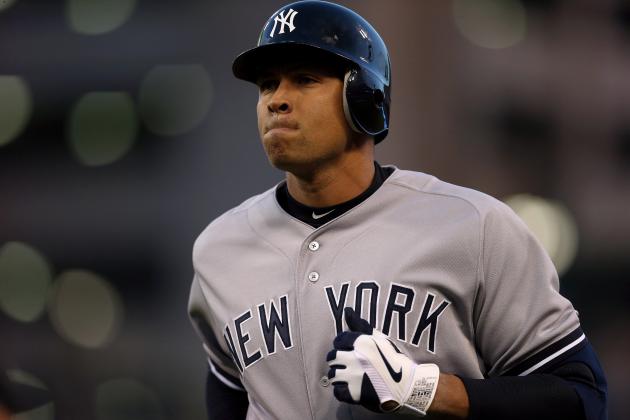 Jonathan Daniel/Getty Images

I am generally not one to complain about the exorbitant salaries that baseball players earn. However, ever since the beginning of free agency, salaries have been growing at outrageous levels. Justin Verlander is now talking about wanting to be the first pitcher to earn a $200 million contract, according to Jeff Passan of Yahoo! Sports.
If there is the potential that a player who plays approximately 30 games per season could earn that the type of money, I worry that eventually salaries will continue rising inevitably. I think the salary cap would help keep ticket prices down and make baseball much more accessible to a broader audience like it originally was.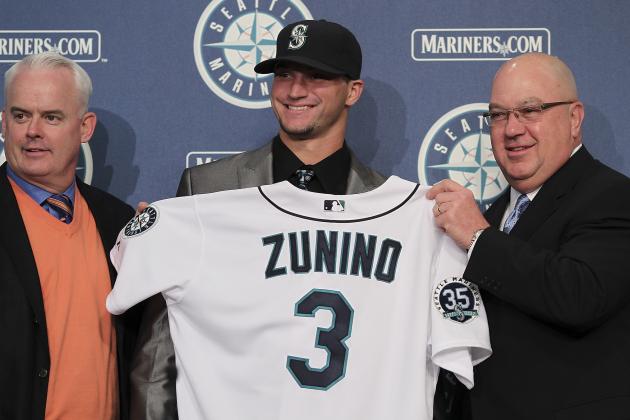 Otto Greule Jr/Getty Images

I know that this one is a little bit more logistically difficult because when the franchises make draft picks, virtually every single one is not ready for the major leagues right away. They need to spend time developing their skills in the minors.
However, if the MLB made a bigger deal out of the draft like NBA or NFL do, there would be two primary benefits. First, fans would be able to build deeper connections with the future of their franchise and develop more long-term loyalty. It is easier to follow a team if you know what the future is going to look like. Secondly, having more everyday fans know these young players would increase minor-league attendance and indirectly help the franchises in a financial sense as well.
I struggle with this one because I think that part of the beauty of baseball is the subjectivity. For example, a strike zone is barely ever a definite thing, and it is up to the pitcher to adapt to the particular umpire and his tendencies on that day. That is part of the challenge.
However, when you have calls like the one that I highlighted here in the embedded video, you have to think that something needs to be changed. In my mind, if managers were given two challenges per game like the NFL for only plays in the field, you might have the best of both worlds. Unnecessary errors would not happen, but you would not lose that added dimension of the pitcher-hitter matchup that is somewhat indefinite. It also would not draw out the game with tons of replays.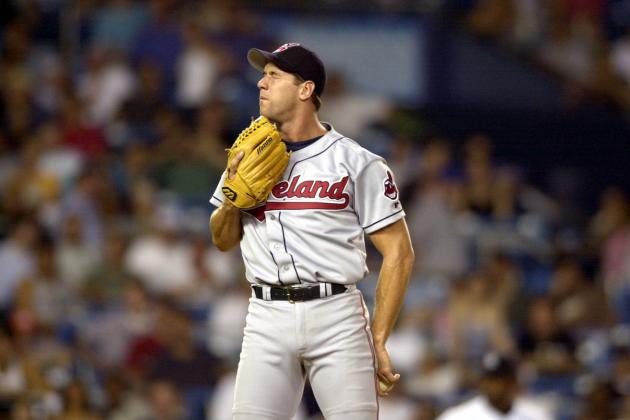 Ezra Shaw/Getty Images

I know that one of the things I appreciate about baseball is a drama that accompanies the long game time. However, even I have to admit that sometimes the games drag on.
Although there is not necessarily a one-to-one correlation, when the NHL made rule changes this year to speed up their game, people were generally happy. For baseball, I would cut down on the time between innings. Naturally, advertisers would fight this change to the end, but if there would be a way to get the average game length a little bit lower, baseball would be more comparable with football and not turn off those fans who don't want to sit around for three hours.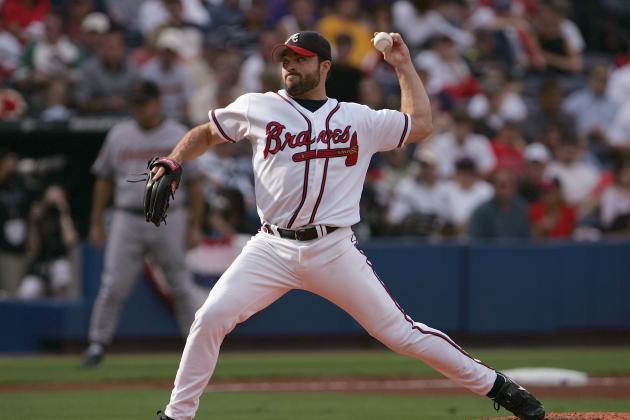 Doug Pensinger/Getty Images

If Major League Baseball was willing to add a salary cap, this change might need to come along with it. Baseball contracts are notoriously bad (think about Alex Rodriguez, Kevin Brown, Mike Hampton, etc.), and without this provision, teams would be hesitant to make long-term contracts.
While this would obviously be met by resistance from the players, as long as you perform, you will not be in any type of trouble. Basically, it would turn baseball into more of a long-term meritocracy. Right now, after one good season, players are in positions to reap enormous benefits. With the NFL's system, one good season provides one good season of salary, but in the MLB, bad contracts seem to live on forever.
Whether you think I know everything or nothing about Major League Baseball, you should follow me on Twitter or become a fan on Facebook and keep in touch. I love hearing what you all have to say!